Going into his senior year of high school, Andree Gael Verdugo had his mind focused on three main goals: maintain his high grades, complete all the work needed for college, and most importantly, enjoy his last year to the fullest.
The 17-year-old made sure to accomplish his first two goals, even ending his secondary school career on the highest academic note as the Class of 2020 valedictorian at Lourdes Catholic High School.
"I think my motivation for high school was college," Verdugo told the NI in an email. "I think that's why I put on effort into my classes, so that the goal of attending college would become a reality."
While the college-bound senior succeeded in meeting his first two goals, his pursuit of the latter was abruptly interrupted when the last quarter of the school year was cancelled in mid-March in response to the coronavirus outbreak.
Since then, Verdugo said, he has been self-quarantining with his family to avoid catching and spreading the virus within the community, while at the same time finding ways to keep busy and take advantage of the extra time on his hands.
He said that, aside from finishing school work, he has been preparing college paperwork, scholarship applications, and exploring his housing options for the coming fall semester, when he'll continue his education at the University of Arizona in Tucson.
There has also been a lot of Netflix, video chatting with friends and eating, Verdugo said jokingly.
"It is funny how we always whined about school and how we just wanted to be home," he said, "but now, all we truly want is to be at school and enjoy our last days as high school seniors, making our last memories together."
Still, he reflected fondly on all the memories that he did get to create alongside his classmates during his time at LCHS, including senior prom night, school field trips and his involvement in extracurricular activities.
Most recently, Verdugo served as the president of the school Business Club and was involved in the National Honor Society and the Kino Teens, a program affiliated with the Jesuit-led Kino Border Initiative that teaches students about border and immigration issues.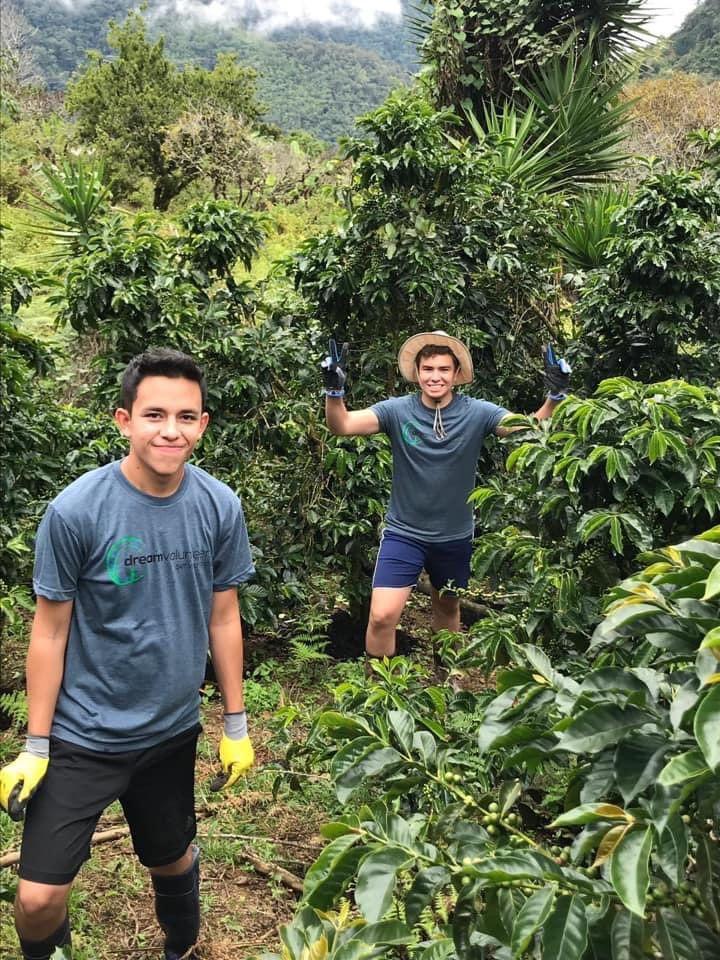 He highlighted his school's Dream Volunteers service trip to Costa Rica last summer as one of his most remarkable experiences, explaining that he and several classmates focused their involvement on sustainable development and social entrepreneurship.
The participants later decided to implement their new skills at the school campus with a school-wide project to create "eco-bricks" made of plastic bottles.
"I actually loved being in every activity I was in, and didn't feel them like extra work," he said, adding that he found satisfaction and nourishment from his extracurricular activities. "I think that also helped me in getting high grades… being involved motivated me to do good at my school."
However, the main event that he cherishes the most from his time at the school was the month leading up to the "kermess," a familial cook-out event featuring games, activities and friendly competition.
Every year during the month of preparations, Verdugo said, the school was filled with "bonding, happiness and friendships."
"I think what I will miss the most is the unity of my class," he said, referring to the small senior class of only 12 students. "We became an unlikely family that's full of supportive, loving and caring people."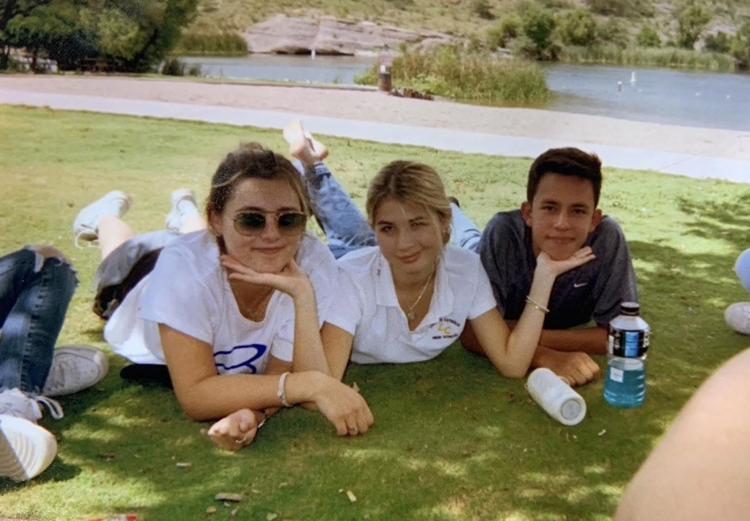 He also singled out his middle and high school teacher Maritza Mayer as one of his most supportive and influential people, aside from his family.
"She is an amazing person who I truly appreciate for making me feel welcomed and loved since the first moment," he said, referring to his first year at Lourdes in the seventh grade.
Now as he prepares for higher education, he said, the unexpected break from school has taught him an important lesson that he'll remember moving forward.
"A lesson learned from everything going on right now, we truly don't know when a moment can be our last," Verdugo said. "I'm really looking forward to the whole college experience and hoping I enjoy every second of it."