When Arriana Ochoa-Tovar moved to Patagonia from Tucson four years ago, she was afraid that she and her family wouldn't be warmly welcomed into the small, close-knit community where everyone already knew each other.
But as she started her freshman year of high school, those worries quickly dissipated.
"I was kind of nervous to see if they'd be friendly towards me, but they were all really excited to have new kids because they never get new students," the 18-year-old said.
Now, as her senior year comes to an end, Ochoa-Tovar leaves Patagonia Union High School having not only fit in socially, but having excelled academically as well. She's graduating as the Class of 2020 salutatorian.
Throughout her high school career, Ochoa-Tovar was active in clubs and activities including the Future Farmers of America, poetry slam competitions, soccer and band. She was also the class president for three consecutive years – a position that eventually led her peers to nickname her the "mom" of the class.
"I just take care of them, doing everything I can to raise money for us so that we can have different opportunities to different things," she said, pointing out that her proudest accomplishment as three-time class president was "just creating the bond between me and the class."
Her motivation for maintaining high grades and keeping active in her community? Ochoa-Tovar said college has always been at the top of her mind, which has driven her to seek various opportunities for attending and financing her way through university.
"That's what my mom taught me to do – try your best no matter what," she said, adding. "My family has always struggled financially, so one of my only goals in life is to be financially stable."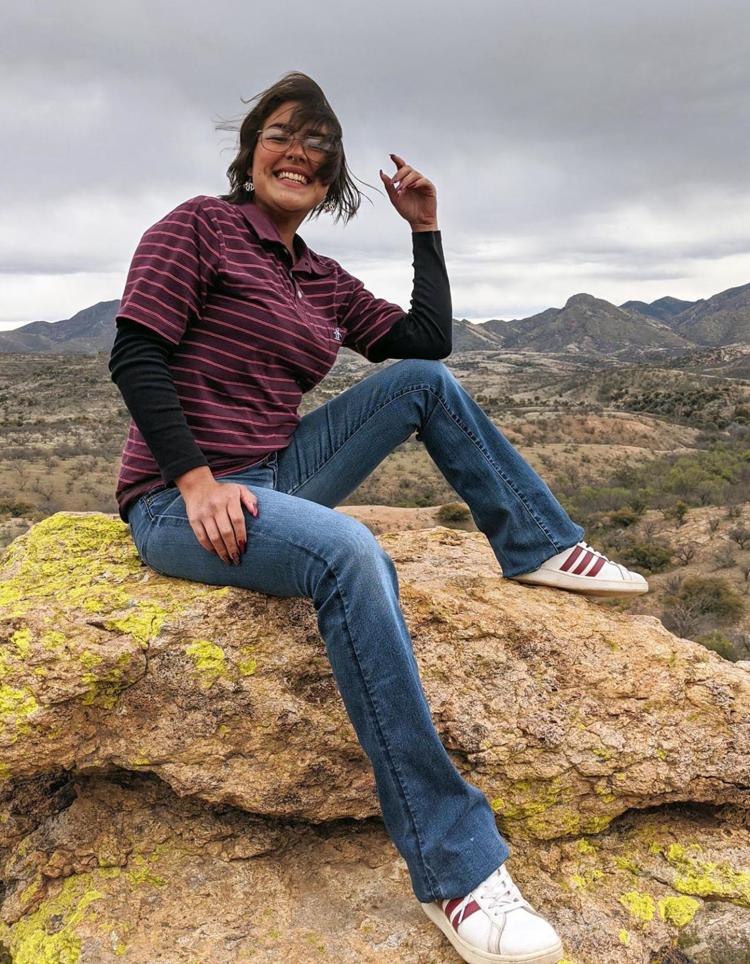 But while her hard work and dedication came naturally most of the time, she said, her work load and responsibilities sometimes affected her mental health.
During her senior year, she said, her goal of being named valedictorian eventually changed as she decided to shift her focus to her own mental wellbeing.
"I've always loaded myself with a lot of things," she said. "So that was another goal for me, to make sure that I'm mentally stable enough to go into college."
Still, she highlighted a few school activities that made her hard work worthwhile and fun, such as traveling with her FFA peers to participate in competitions and working with her class on a performance for the school's talent show.
"We do like a senior class performance every year and it's supposed to be funny," she explained. "That was something that I'm always going to remember because it went so well and I had so much fun with it."
Ochoa-Tovar pointed out several key people in her life who helped her get through the tougher moments of high school, including her guidance counselor Michael Young, who she called her "father figure", and community member Caleb Weaver, who led her down the path to finding her passion.
Weaver, a member of the Borderlands Restoration Network, encouraged her to apply for one of the organization's youth summer programs – something she ended up participating in for three consecutive summers.
"I was creating opportunities for myself as far as grades go, but I wasn't sure where I was going with those opportunities," Ochoa-Tovar said, adding that the program "made me realize what I'm passionate about and what career field I want to go into."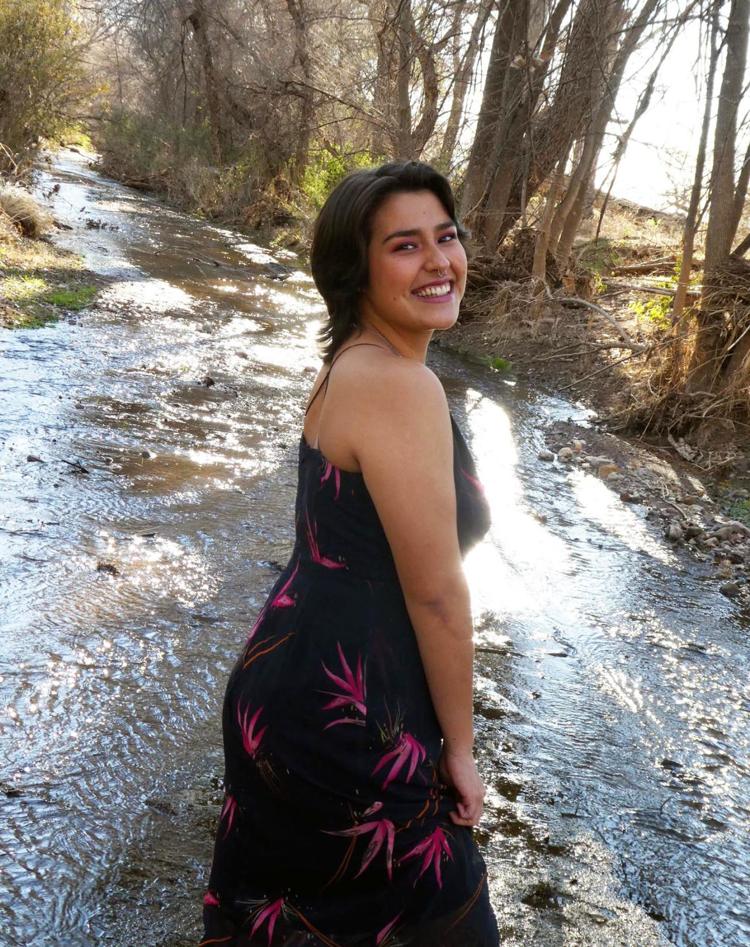 But most importantly, she said, her mother was always by her side, supporting her every move.
"She's never pushed me to do more than what I do because she knows that I'm doing my best. She accepts me and she's always a great support system," she said.
Beginning next fall, Ochoa-Tovar said, she plans to study conservation biology at the University of Arizona in Tucson, where she's excited to live with her twin sister and reintroduce herself to her home community.
"I think I'll miss just how close everyone is (in Patagonia). We're like a small little family," she said. "But I'm just going to be in Tucson, so I know it's a family that I can come back to."