The Valle Verde Rotary Club of Green Valley recently presented a $3,000 check to the Rio Rico High School jazz band.
The funds were raised by the club's annual "Jazz In The Desert" concert, and two RRHS bands performed at this year's version of the event, held Feb. 29 at the Quail Creek clubhouse.
FPAA promotes two staff members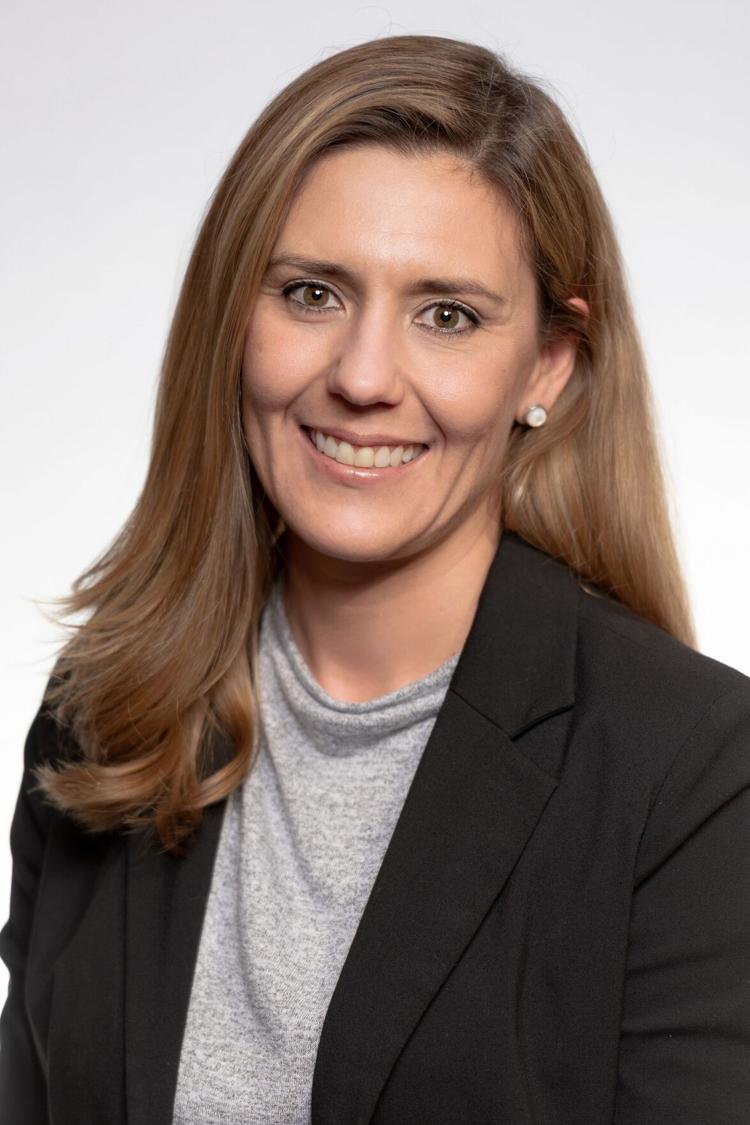 The Nogales-based Fresh Produce Association of the Americas, a trade association representing more than 120 local importers of fresh produce from Mexico, announced that Georgina Felix has been promoted to director of operations and foreign affairs.
"As a strong analyst and communicator, Georgina is well-suited to manage daily operations as well as to grow strategic relationships," FPAA president Lance Jungmeyer said in a news release.
Felix has been with the FPAA for more than 14 years, working on relations with foreign and local governmental agencies and growers associations abroad. She also serves as a liaison between the FPAA and research institutions, and was recently appointed to the board of directors of the Santa Cruz Valley Unified School District Foundation.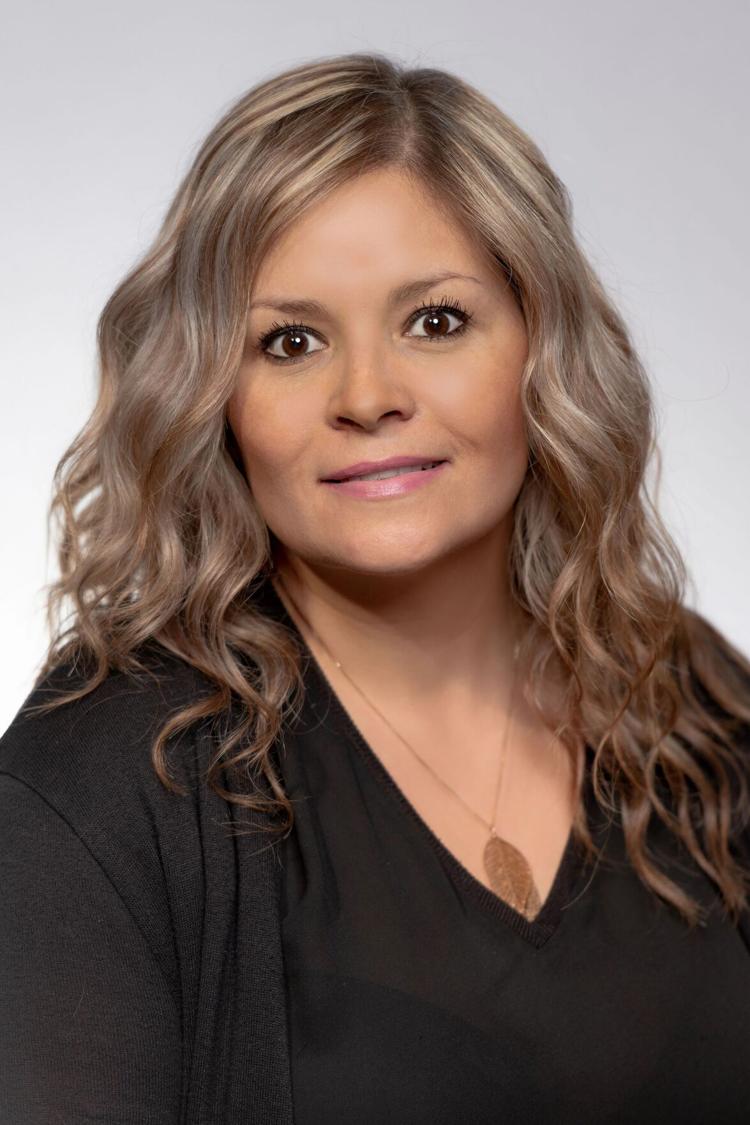 The promotion of Felix follows a move earlier this year elevating Emmis Yubeta, who joined the FPAA in 2015, to the position of director of membership and events.
"This year, when the community struggled with COVID-19, Emmis showed leadership by helping organize food drives, COVID testing efforts and delivering banners to boost industry worker morale," Jungmeyer said. "In her new role, she aims to broaden the reach of FPAA by expanding our membership and member benefits, such as health initiatives we are planning in order to help the industry prepare for COVID next season."
Yubeta also serves on the board of the Boys and Girls Club of Santa Cruz County.
Consulate sponsors labor rights week
The Mexican Consulate in Nogales is set to host a week-long program on labor rights from Aug. 31 through Sept. 4 under the theme of "Tus derechos, como tú, son esenciales," or "Your rights, like you, are essential."
The program will be held online via the consulate's Facebook page (consulmex.nogales) and Twitter feed (@ConsulMexNog), with one event on Zoom. The sessions, which will all be in Spanish, include:
• Inauguration and a workplace safety presentation by the Office of Safety and Health Administration (OSHA) at 11 a.m. on Aug. 31.
• Introduction to the Equal Employment Opportunities Commission (EEOC) and how to make a workplace discrimination complaint, 11 a.m. on Sept. 1.
• Showing of the documentary film "The Cleaners," presented by the University of Arizona, at 4:30 p.m. on Sept. 2.
• Presentation of the services offered by Arizona@Work at 11 a.m. on Sept. 3.
• Discussion of H-2A and H-2B visas with attorney José Vázquez, 
2 p.m. on Sept. 3.
• Learn about retirement, disability and unemployment benefits with a representative from the Social Security Administration at 11 a.m. on Sept. 4. This discussion will be held on Zoom.