NOGALES: Nogales hosts Rio Rico in the high school football season opener for both teams, 7 p.m. at Apache Stadium at NHS. Face masks are required on campus.
NOGALES: 9/11 Memorial Ceremony, 10 a.m. at Jesus Cordova Park in front of City Hall. This year marks the 20th anniversary of the terrorist attacks of 2001.
NOGALES: Opening reception for "Where Dreams Die," an international exhibit featuring 13 artists. The reception, set to run noon-4 p.m., will include a discussion with artist Alvaro Enciso and author Todd Miller, poetry reading, music, botanas and beverages. The exhibit will continue at the gallery through Oct. 14. More information at (520) 287-5515 or hilltopgallery.org.
RIO RICO/ONLINE: Sixteen people or groups of people who made important contributions to the Santa Cruz Valley Unified School District will be inaugurated into the SCV35 Distinguished Hall of Fame during a ceremony at Rio Rico High School. The ceremony will not be open to the public, but community members can watch it live online, starting at 6:30 p.m.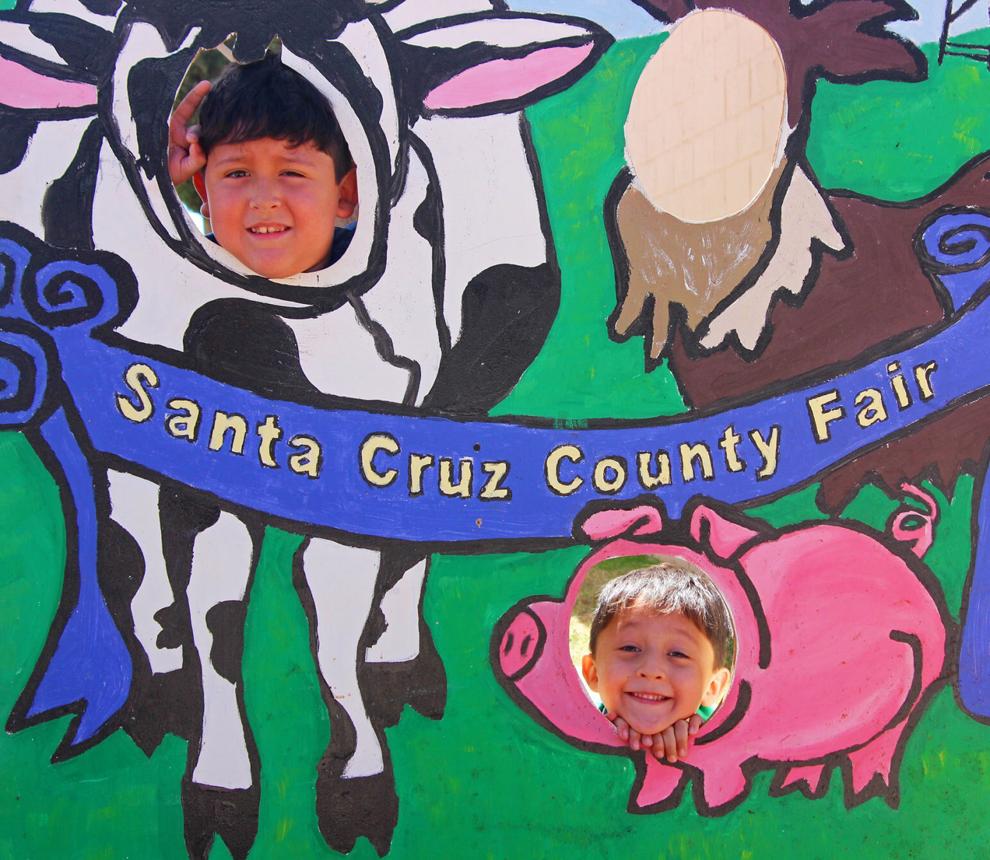 Friday-Sunday, Sept. 17-19 
SONOITA: 105th Santa Cruz County Fair. Gates open daily at 9 a.m. Carnival, livestock shows, live entertainment, mutton busting, team roping, petting zoo, food vendors and much more. See a full schedule of events at sonoitafairgrounds.com/schedule-of-events. Admission: $5 adults, $3 children 6-12, free for kids under 6. Friday is school day, and kids 15 and under get in for free until noon.
TUBAC: Entomologist Joe Cicero presents a slide and video show at the Tubac Presidio State Historic Park about the 15 fireflies and five glowworms known to occur in Arizona. The lecture will be held 2-3 p.m. in the 1885 Old Schoolhouse. RSVP at (520) 398-2252 or at www.tubacpresidio.org/events. Sept. 18 is also Smithsonian Museum Day, when the park will offer free admission to people holding a Museum Day ticket. Download a free ticket here.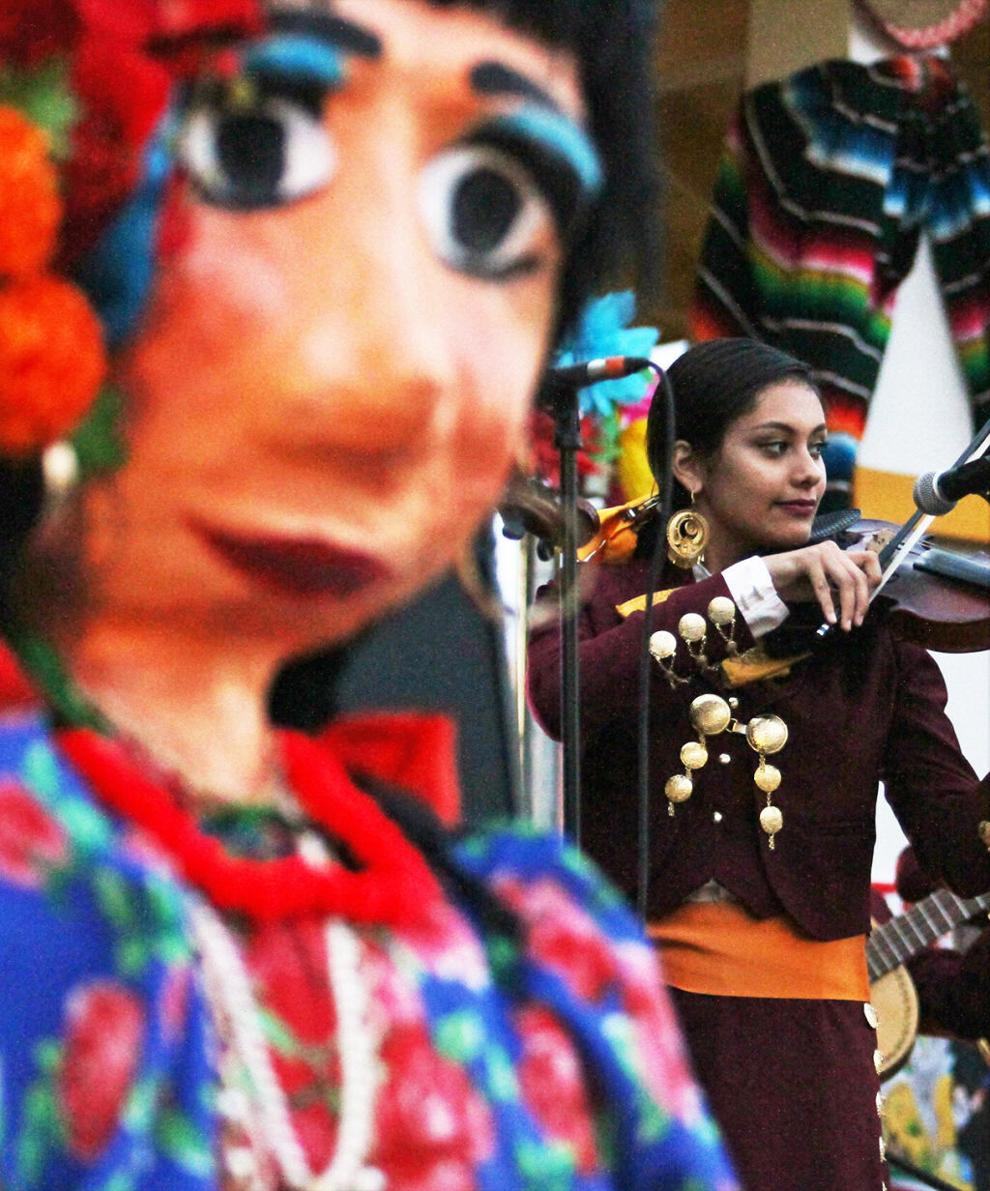 NOGALES: Fiestas Patrias Celebration, 4-11 p.m. on Morley Avenue downtown. Celebrate Mexican independence with music, dancing, food and more.
NOGALES: Pima Community College hosts a certified nursing assistant (CNA) information session at 10 a.m. at the Santa Cruz Center, 2021 Grand Avenue. Virtual participation is also available. Call (520) 394-7180 for more information.
TUMACACORI: Tumacácori National Historical Park invites community members to help remove and learn about invasive weeds as part of National Public Lands Day. Weed removal around the mission grounds from 8:30 to 11:30 a.m.; educational four-mile "weed walk" along the Anza Trail 1-3 p.m. For more information or to sign up, contact Tony Palmer at (520) 377-5096 or Joseph_Palmer@nps.gov.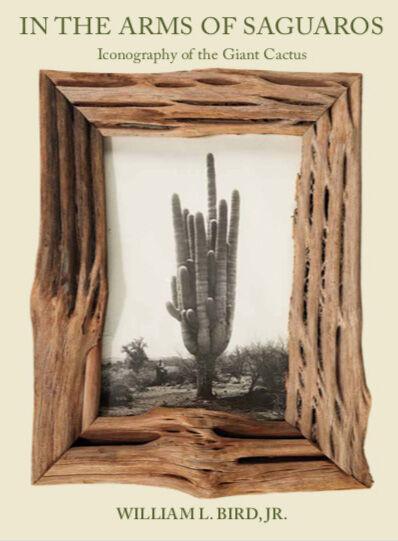 TUBAC: William L. Bird, Jr. presents "In the Arms of Saguaros: Iconography of the Giant Cactus," as part of the Shaw D. Kinsley Lecture Series at Tubac Presidio State Historic Park, 1 Burruel St. The lecture will be held 2-3 p.m. in the park's 1885 Old Schoolhouse. $10 admission includes all-day entrance into the park. RSVP at (520) 398-2252 or at www.tubacpresidio.org/events.
Friday-Sunday, Oct. 15-17
NOGALES: Kickball tournament for adults at Fleischer Park, sponsored by the City of Nogales Recreation Department. Teams of 10-12 players can register until 3 p.m. on Oct. 1. Entrance fee TBD. More information at (520) 285-5782.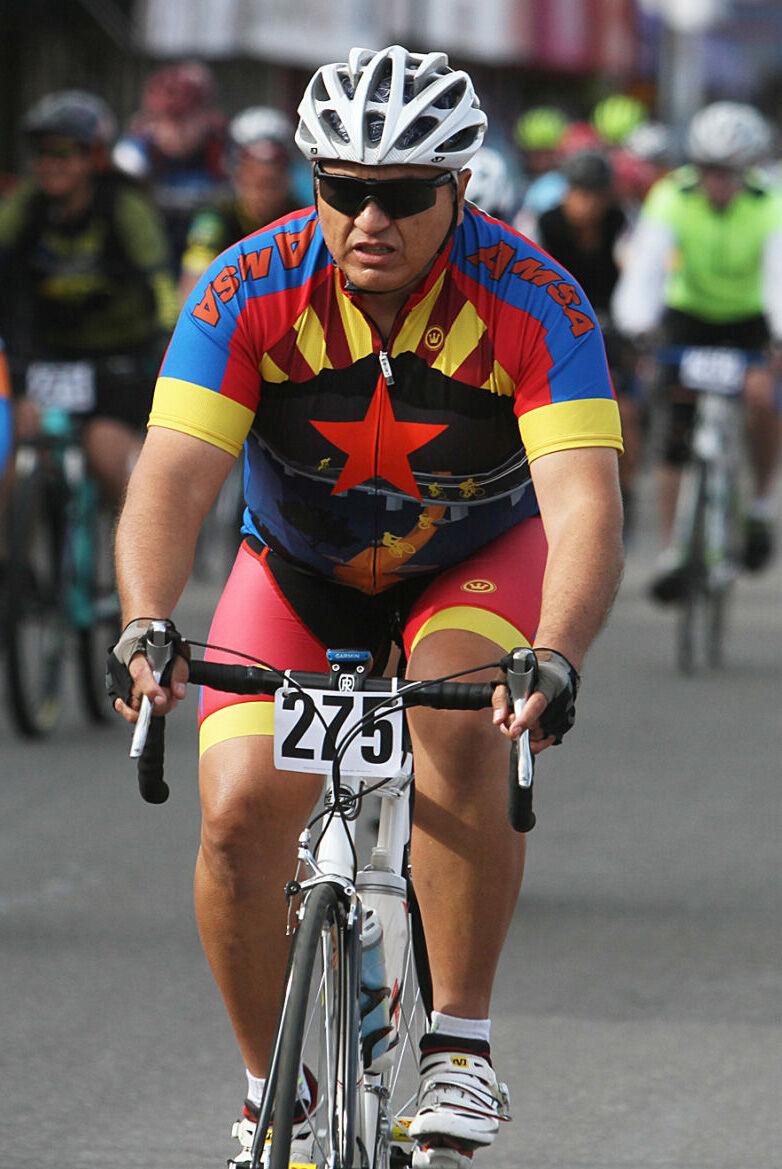 NOGALES: Nogales Bicycle Classic, with routes of 11, 22, 40, 60 and 87 miles through Santa Cruz County Staggered start times every 15 minutes beginning at 8 a.m. at the corner of Morley Avenue and Court Street in downtown Nogales. Awards will be given to the top three finishers in both road and mountain bike categories in all routes except the 11-mile fun run. More information and registration available at nogalesbicycleclassic.org.
NOGALES: Dia de Muertos Exhibicion de Altares, 5 p.m. at Karam Park on Morley Avenue. See an array of traditional Day of the Dead altars that pay honor to lost loved ones.