The Community Foundation for Southern Arizona and the Santa Cruz Community Foundation provided $240,282 in grants to more than 20 nonprofit organizations in Santa Cruz County during the COVID-19 pandemic.
The support from CFSA's COVID-19 Community Response Funds and the Santa Cruz Community Foundations Grant Fund has aided organizations such as the East Santa Cruz County Community Food Bank. James Staudacher, the food bank's president, said the grant funding "has allowed us and our community partners to provide for the emergency food needs of our clients during this most challenging time."
The funding has also helped Anna Coleman, director of the Patagonia Youth Enrichment Center, and her daughters Caitlyn and Annika, who have found ways to support the youth they serve while their doors remain closed.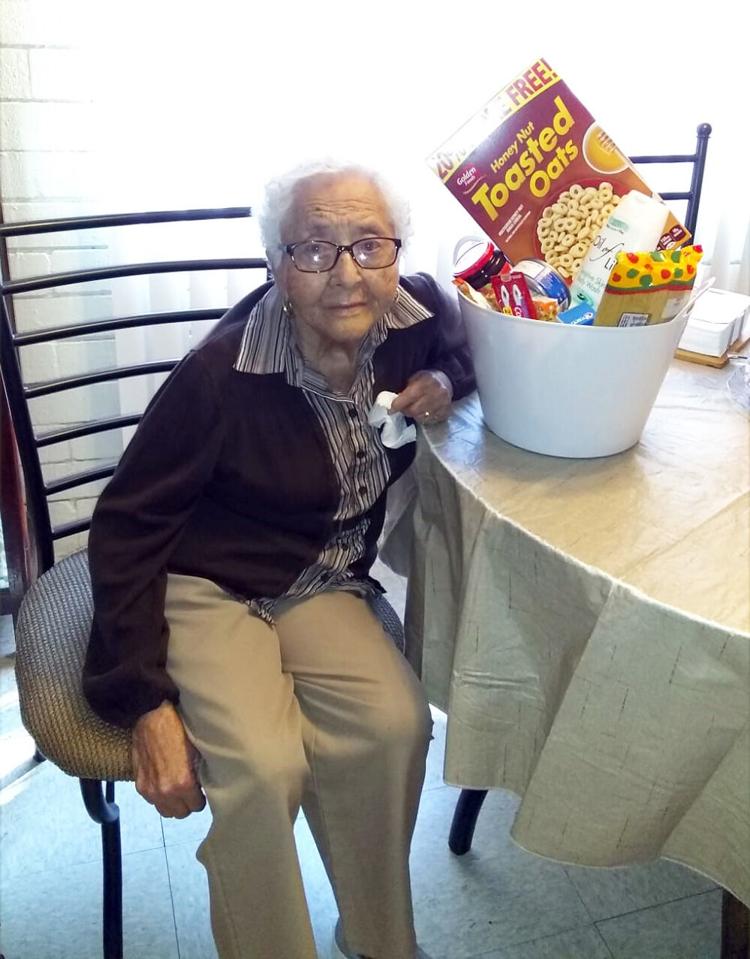 That included handing out thousands of dinners prepared in the center's commercial kitchen to community members, as well as preparing food staple items for families to make their own meals, holding Zoom meetings, sending texts and calling the PYEC members to check in and offer support during periods of social isolation.
Linda Manjarrez of Lutheran Social Services of the Southwest, which also received funding from the community foundations, said the support "allowed us to make a difference to the people we serve in Santa Cruz County." And the Literacy Connects program, which helps provide a library at Mariposa Community Health Center so that children have books to read during visits, also benefitted.
"Many families missed well-child visits when the pandemic began. Now they are coming in to make up visits and get vaccinations. And, the children are clamoring for books," said Melisa Woodhall, grants manager for Literacy Connects. "They are thrilled to finally receive them again. For many, the … books are the only ones they own."