The Santa Cruz County Fair was back in action last weekend at the Sonoita Fairgrounds, with livestock events, amusement rides a dunk tank and food trucks serving burritos, burgers and lemonade. Hundreds of people attended the fair on Sept. 17, the first day of the three-day event.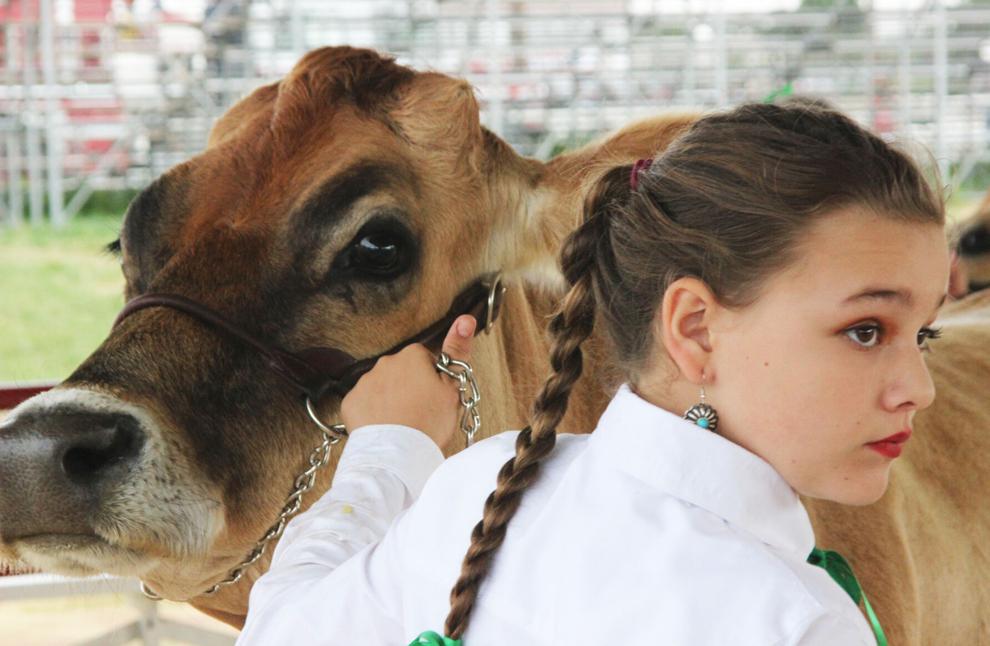 On Sept. 17, with several children's events on the schedule, buses carried in students from around Santa Cruz County. Some sported shirts from schools in Rio Rico and Patagonia.
The 2020 fair was cancelled due to COVID-19, so this year's event was the first fair since 2019. It's billed as the 105th edition of the annual event.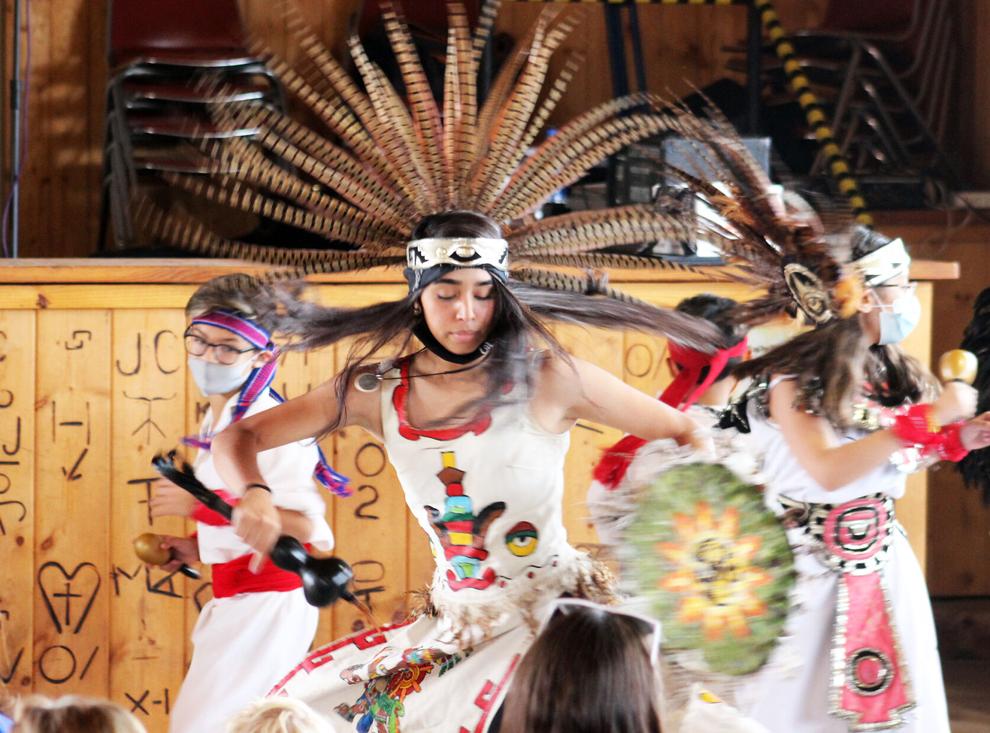 "It's just a great feeling to be able to do this," said Harry Dotson, president of the board of the Sonoita Fairgrounds.
He said most offerings at the 2021 event were standard fair fare, but added that "we're doing a lot more for the kids" this year, noting a few children's activities at the race track.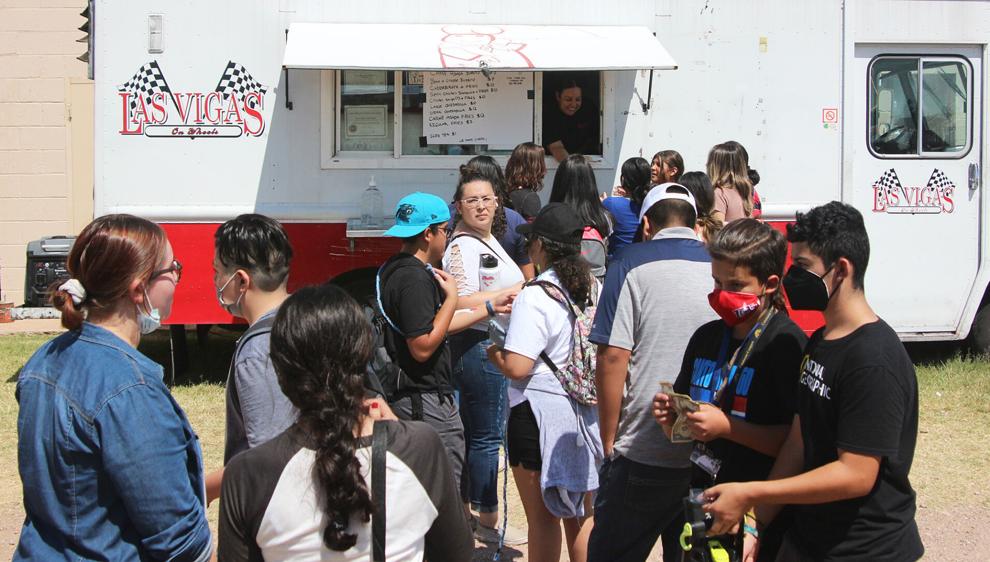 The events on Friday included a pet contest, a folkloric dance performance and several live animal shows: dairy cows, dogs and swine. Weekend events included mutton busting and roping, a performance from the Nogales High School Jazz Band, a talent show and several more animal shows.