Approximately 14 students took part in one of the Hilltop Gallery summer art classes on Wednesday, the day before the program reached its end.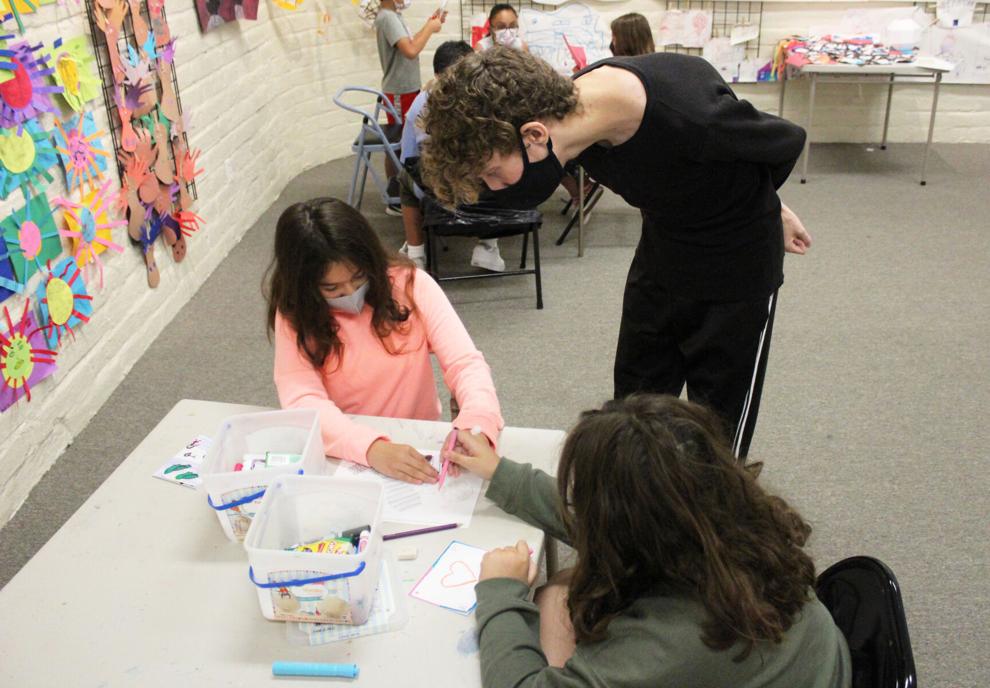 As the students focused their attention on their artwork and cracked jokes with each other, instructors Josafat Landavazo, Emiliano Elías and Paola Solís walked around to supervise the activities and provide any help that the kids needed.
The summer art program, according to Director Janice Johnson, consisted of three classes for different age groups: about 25 kids ages 4-7 took part in the early morning class, another 20 kids ages 8-11 were enrolled in the midday course, and about three teens and a family created artwork in the afternoons.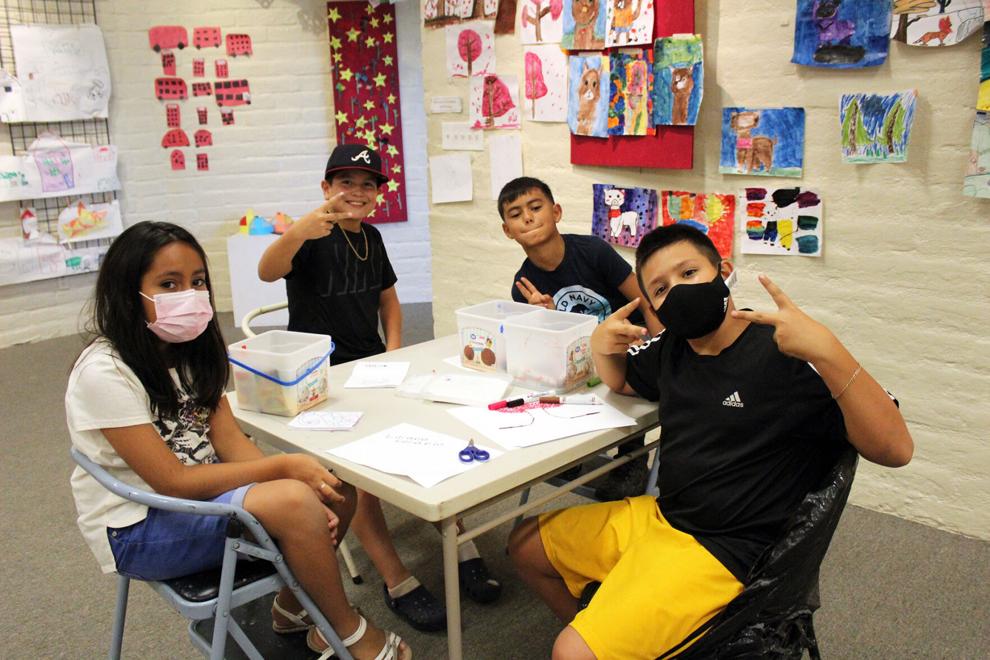 Most of the youngsters on Wednesday, all part of the 8-11 age group, worked on setting the finishing touches on some of their art projects, and focused on creating personalized invitations for their parents to join them in their graduation ceremony the next day.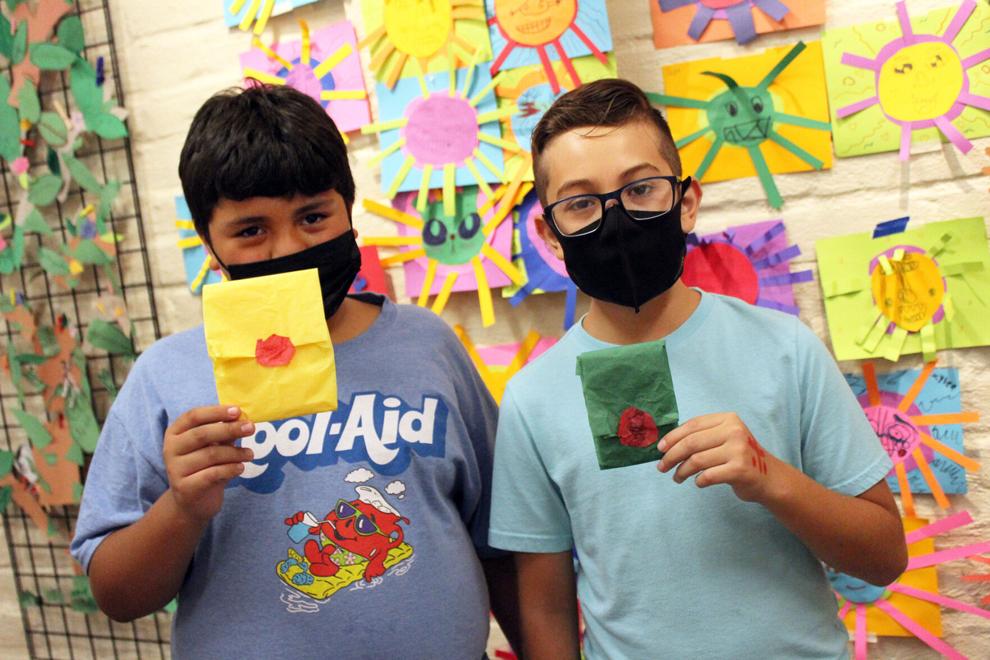 By noon, the walls throughout the gallery were nearly ready for Thursday's ceremony, with the summer artwork already hung for exhibition.