Various pieces of art, ranging from photography to painting, were lined up against either side of the room for the first exhibition of Revival, the new art space located on the first block of Morley Avenue.
One side of the room held large images of old postcards from Ambos Nogales, while the other showed more contemporary photographs and artwork that represented the present-day community – altogether depicting Ambos' Nogales past and present.
Towards the back of the building, in a section separated from the exhibit only by a glass wall, a few tables and shelves were set up, along with painting equipment including an easel holding a piece in place.
"It's everything from production of art to the showing of art," said art space owner Nick Mansfield, who also serves as the art coordinator for the Santa Cruz County School Superintendent's Office. "Our goal is to give local artists an opportunity to have space for whatever they need."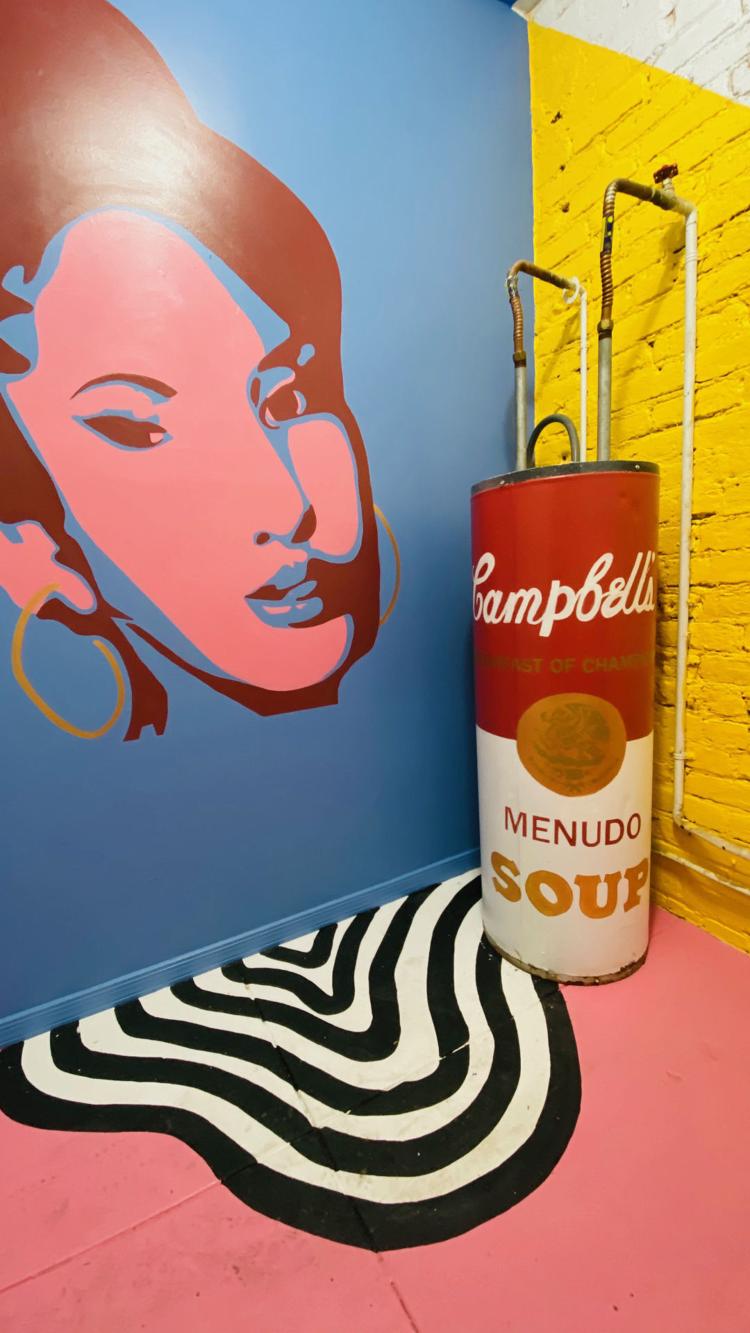 After conducting a needs assessment survey with other local artists, Mansfield said that they found the community was missing a place where people could work on their art and display it afterwards.
He began planning out the idea and looking for an open space in May, Mansfield said, adding that it later took him only two months to prep the building for its grand opening on Wednesday, Nov. 20.
"One of the things that (the other artists) and I are very passionate about is really seeing Morley Avenue come back as something different," Mansfield said, adding that the retail industry in the area has taken a big downturn in recent years.
"My belief is that a cultural arts presence on Morley Avenue will do several things," he said. "One, it will bring people back down here, which is not only good for the artists, but good for the businesses. It will also give Nogalenses a chance to take pride in their culture and their town."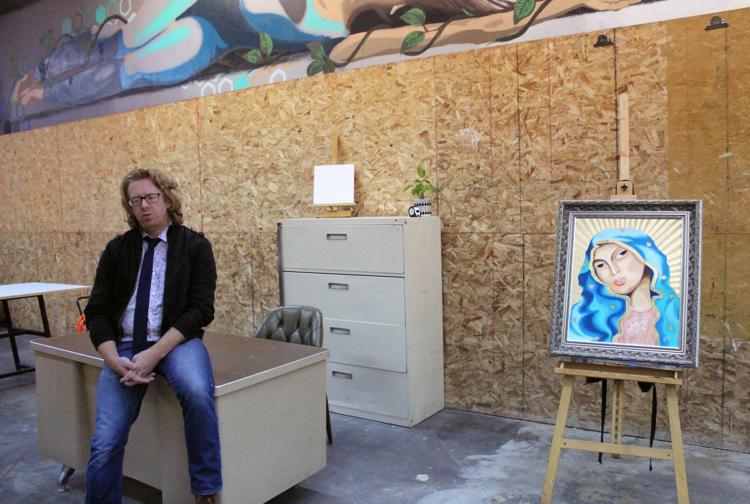 Another element that Mansfield and two full-time artists Karla Osete and Nanette Miranda hope to add in the future are special evening events called "Morley nights," which will range from poetry readings to improv theater performances.
The three also hope to schedule different workshops in an effort to be more interactive with other community members who may not be very familiar with their artistic skills.
He emphasized that he doesn't expect to make much revenue out of the new studio, but will rather work with the community on a donations-based system, in which members can donate money or time to clean up and take care of the place.
"My hope is that this space continues and it's just a revolving door of artists for years and years to come," he said.
The Revival art space is located on 32 N. Morley Ave., and is open Thursday to Sunday from 1-6 p.m., with expected changes during "Morley Nights."