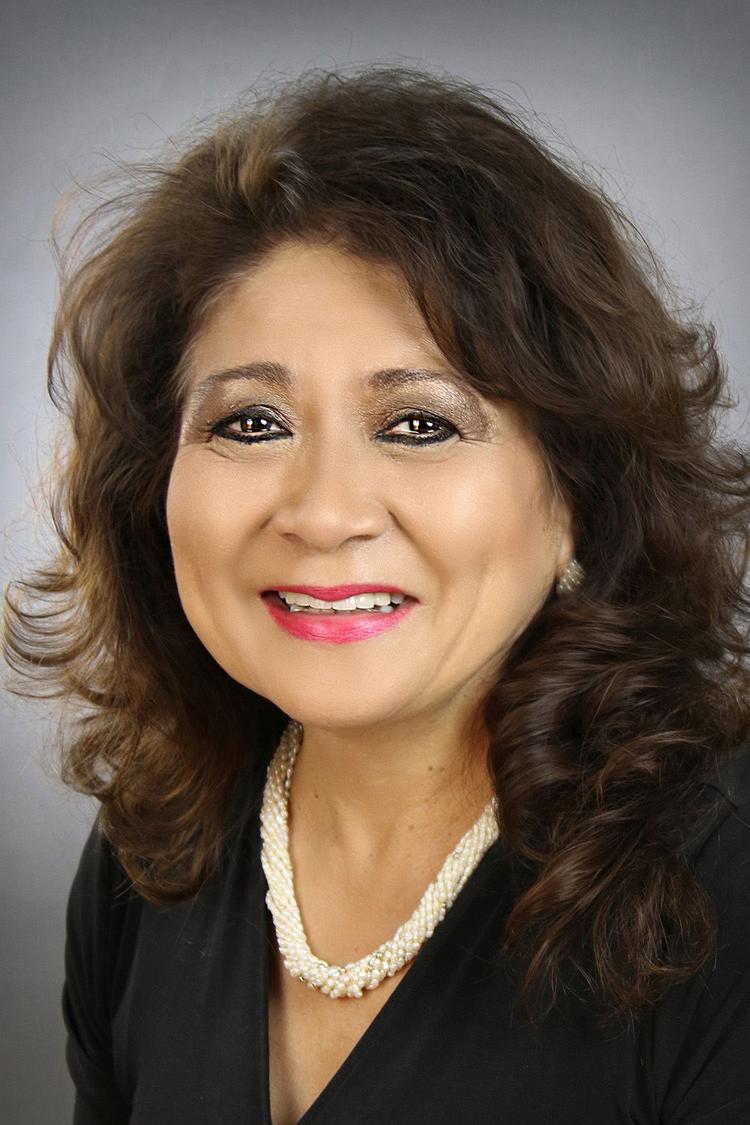 Maria Jesus "MJ" Arevalo graduated from NHS in 1977 and has volunteered at the local schools where her children, grandchildren and other family members were students. She still walks by her old classrooms frequently: "The old NHS building brings memories since that is where I go for my daily morning walk."
Arevalo has worked at Mariposa Community Health Center for 35 years and is currently its chief of human resources.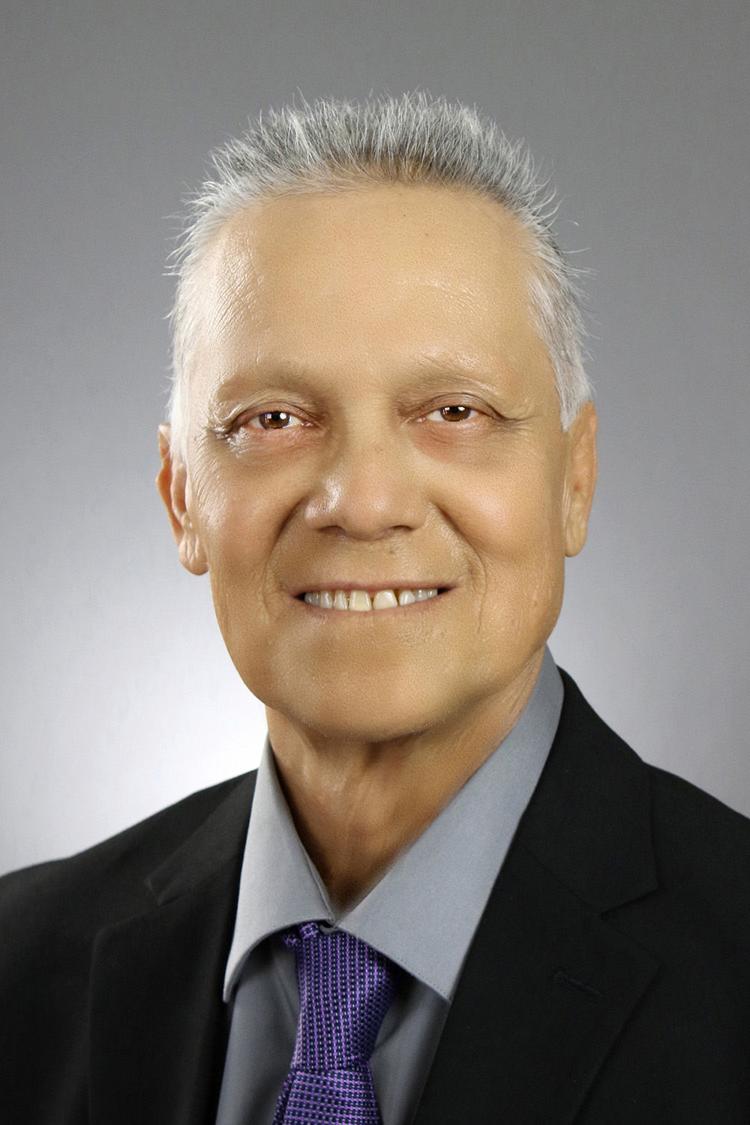 Rene Calixtro, a 1976 graduate of NHS, was a member of state championship basketball and baseball teams before going on to play football at Mesa Community College. At NHS, he broke state records in football and pitched two no-hitters. He advises young Nogalians to "stay in school, play sports to stay in shape, and be disciplined." He now works for his family's produce business, Calixtro Distributing.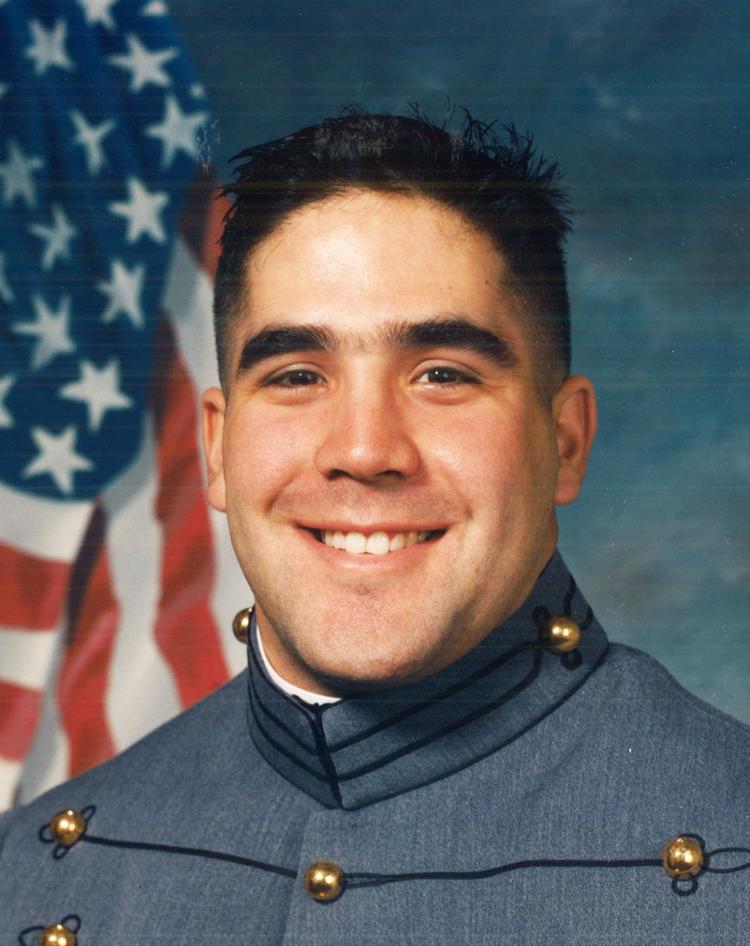 Ben Coronado, a 1993 NHS graduate, advises young people that "there is a big world out there that spans so much further than Nogales, Ariz. Set your goals high and work hard to achieve them. But do not forget that there are many people in Nogales who want you to succeed and do well." Coronado attended West Point and served in the U.S. Army in Iraq before his current job at pharmaceutical company Pfizer.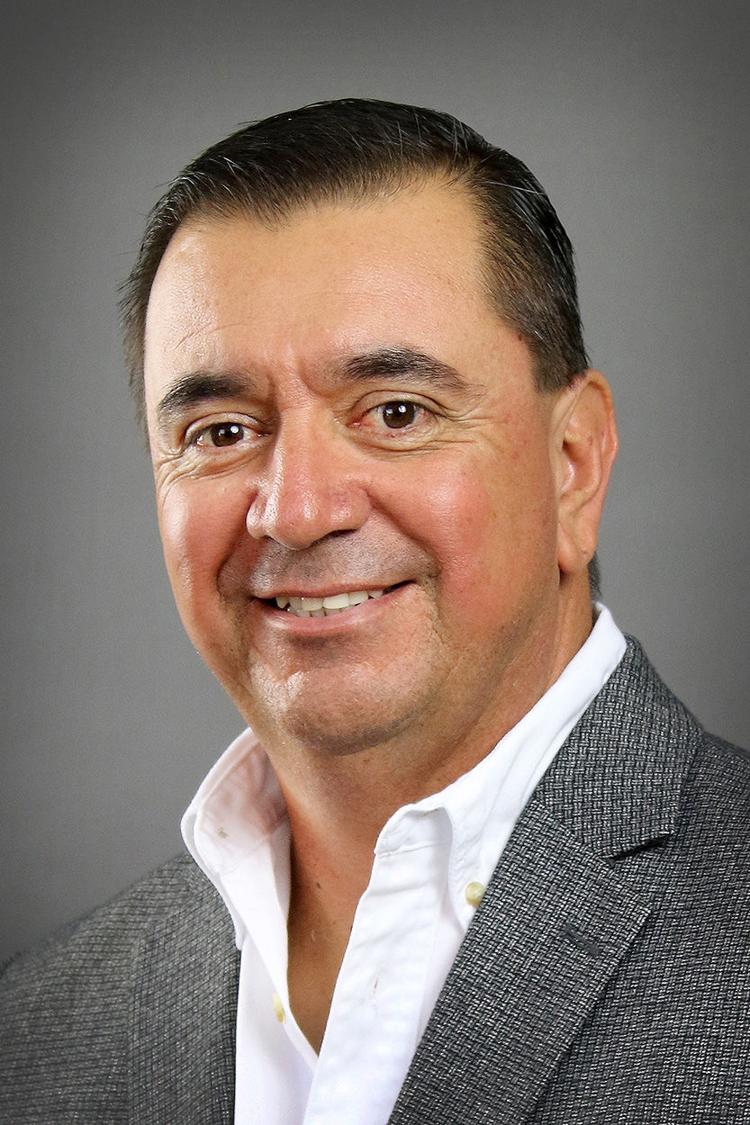 David Oropeza, a 1984 NHS graduate, said that one of his fondest memories from high school was when his baseball team won the state championship. He later pitched for Pima Community College and the University of Alabama and was chosen in the Major League draft. Due to his passion for sports and recreation, he has dedicated his life to the youth of the community as an employee of the Nogales Parks and Recreation Department for 29 years.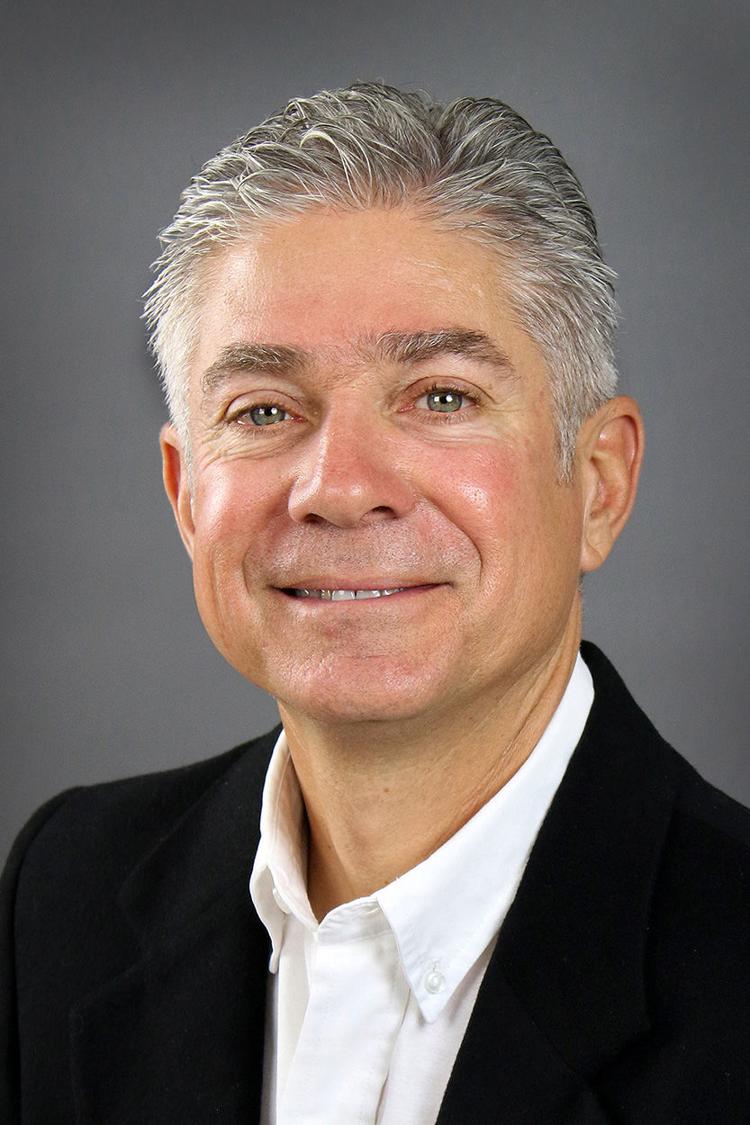 Ken Larriva graduated from NHS in 1980. He was an Eagle Scout and is the adult leader for Boy Scouts of America Troop 555, and tells young people to "know the difference between right and wrong. Be trustworthy, loyal, helpful, courteous, kind, obedient, cheerful, thrifty, brave and reverent." Larriva has served with the Nogales Fire Department for 10 years.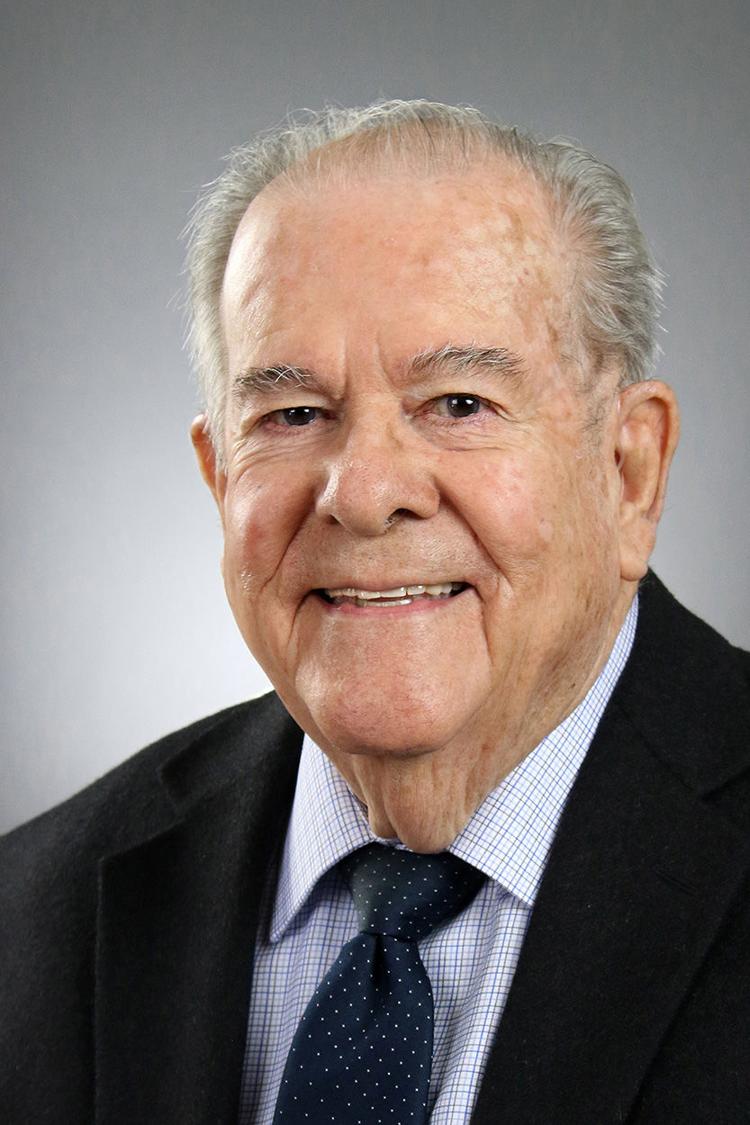 Octavio Rojas, a 1960 NHS graduate, remembers the school having "a good and positive atmosphere... The only thing we did out of the ordinary was go across the border and drink a beer."
Serving on the school district's governing board, he helped develop the current high school and its James K. Clark Performing Arts Center. Rojas worked at an assembly plant in Mexico and later on missile production for Hughes Aircraft, which is now Raytheon.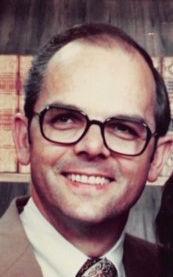 Ron Turley's job brought him and his family to Nogales in 1971 and he became active locally with his church, the Boy Scouts and youth soccer, among other interests. On Sept. 18, 1982, he died in a mountain-climbing accident. At the time of his death, he had been working with the City of Nogales to acquire a piece of property to build a soccer field. After his death, a fund was established and the Ron Turley Memorial Soccer Field was inaugurated on Oct. 31, 1987.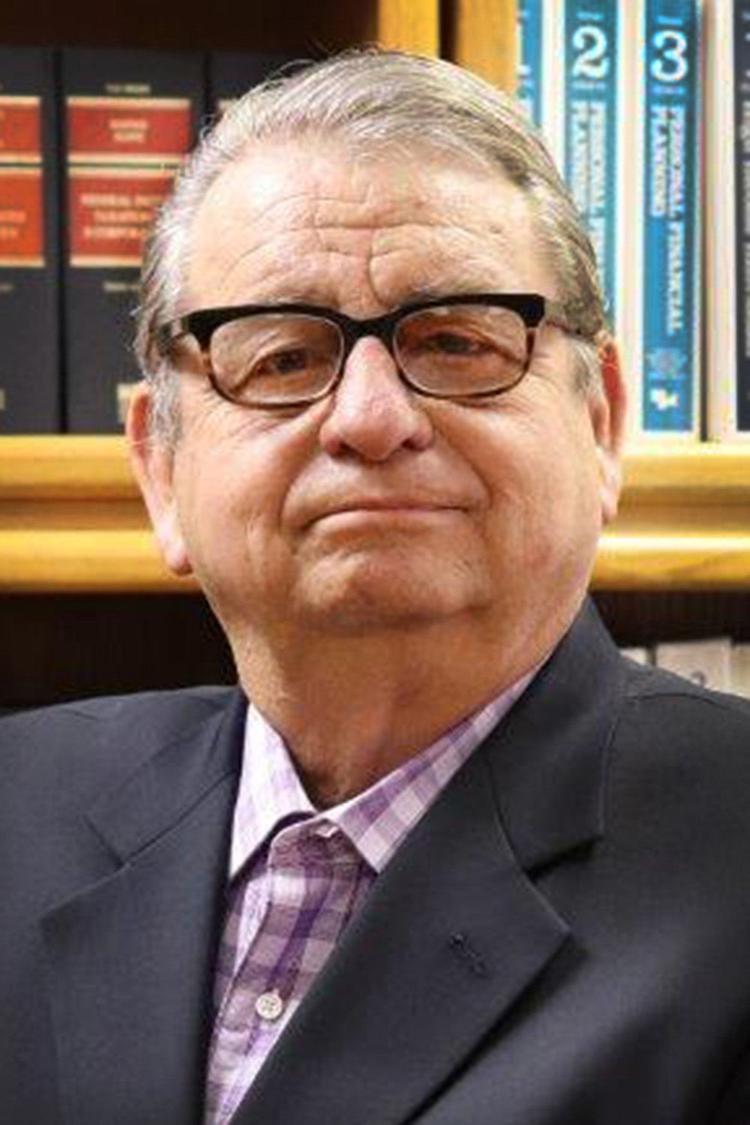 Edward Villanueva is a 1964 graduate of NHS. Among many high school activities, he enjoyed building floats for the Homecoming parade, which was where he met his wife. With the help of scholarships, he attended Arizona State University, working 20 hours per week while he took classes, and became a certified public accountant in 1969. His advice to young Nogalians is to "read, listen, and learn to think for yourself."
---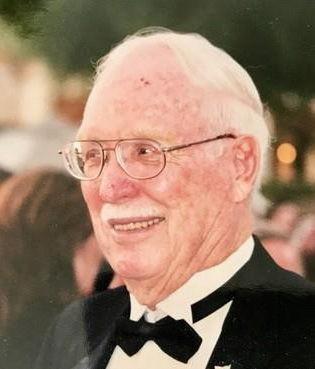 James K. "Buck" Clark became the superintendent of Nogales Unified School District in 1972 and served in this role until 1989. Under his leadership, the district constructed four schools, including the current Nogales High School, and the James K. Clark Performing Arts Center. He created a scholarship at Northern Arizona University for NHS graduates and helped establish the Santa Cruz County Provisional Community College District, among numerous other achievements and service activities. Former Gov. Rose Mofford proclaimed June 10, 1988 as James K. "Buck" Clark Day in recognition for his distinguished service to the state. He died on July 30, 2019 at the age of 92.