Three graduating seniors from Santa Cruz County high schools were awarded a one-time academic scholarship from mining company South32.
Brianna Young of Patagonia High School, Roberto Guevara of Rio Rico High School and Sabina Romero of Nogales High School were chosen as the scholarship winners after submitting an essay application demonstrating their strong academic performance and detailing their plans to study science, technology, engineering or math (STEM), the company said in a news release.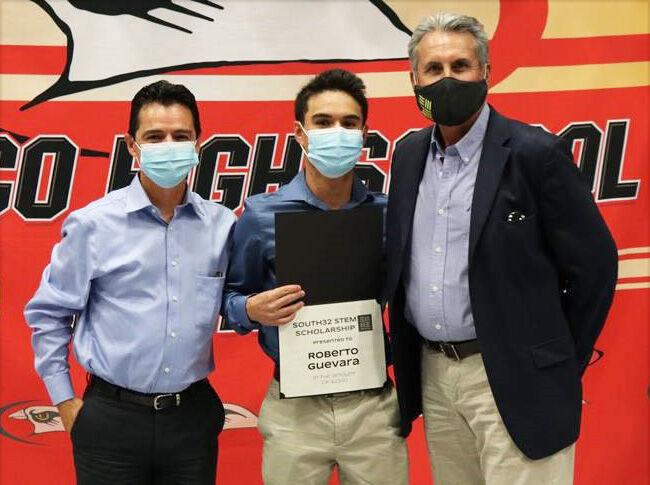 South32 said its Hermosa STEM Scholarship is awarded each May to three local college-bound seniors with a GPA of 3.0 or higher who have expressed a desire to major in a STEM-related field.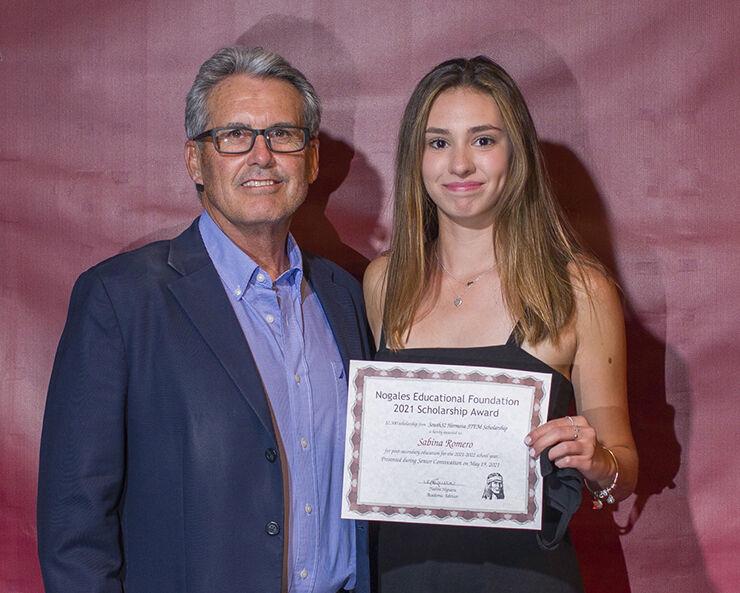 "It's inspiring to see the focus and passion expressed by all the applicants," said Pat Risner, president of the company's Hermosa Project near Patagonia.
Each scholarship was worth $2,500, the company said.