Four local families recently received keys to new homes after participating in Chicanos Por La Causa's self-help program, which helps families build their own homes and come away with affordable mortgage payments.
The houses are all in Rio Rico, Corina Fragozo, CPLC's rural development director, said in an email.
"It's very exciting… it feels really good," said Gilberto Mungaray, who moved into a new home with his wife after a turnkey ceremony on July 3.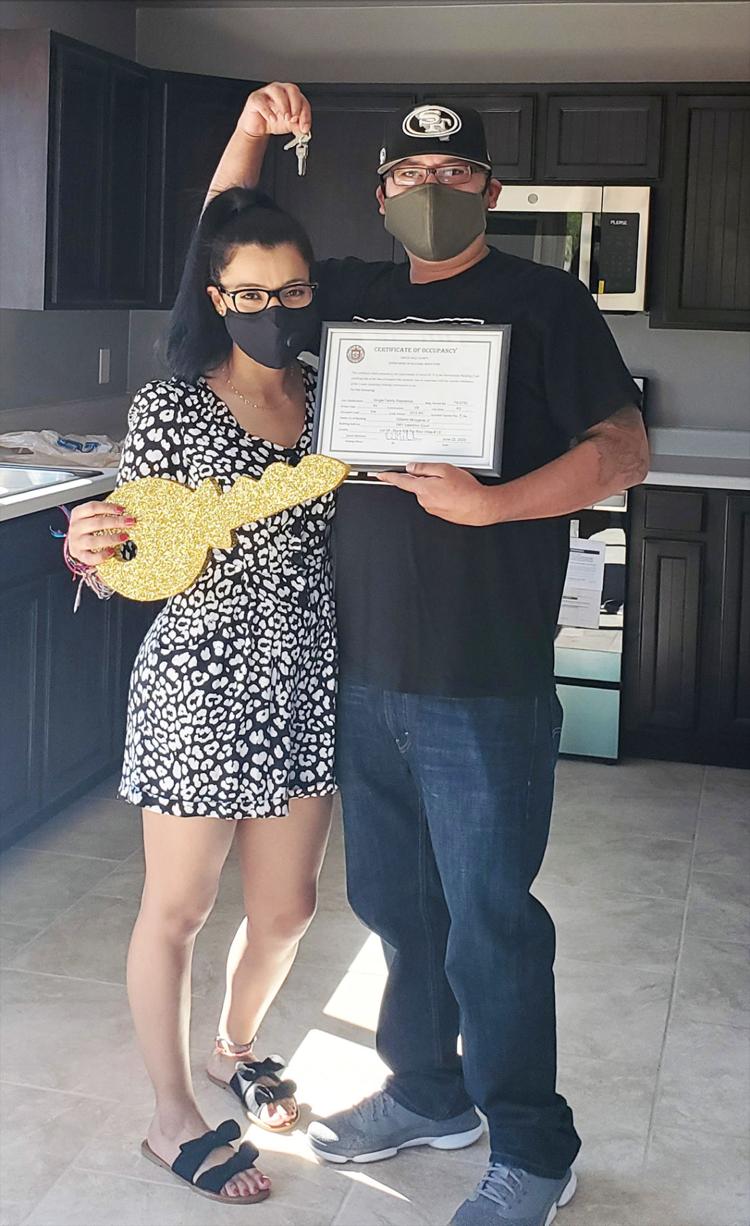 Mungaray, who previously rented in the Monte Carlo neighborhood of Nogales, said he likes the new appliances and particularly appreciates the front porch on his digs.
And, he added, "Four-bedroom house, couldn't ask for anything better."
Fragozo said the construction cycle took six months, with families contributing 20 hours of labor per weekend per adult.
Michelle Ortiz, who was set to move into a new home with her husband and four children, said she's looking forward to the upgrade from the two-bedroom apartment the family was sharing in Nogales.
"It has a lot of space inside and outside, and also a lot of patio space," she said.
At the beginning of the process, Ortiz said, "we arrived and saw just the cement, and we said 'What are we going to do?' Honestly, I ever imagined how the house would turn out at the end… It's exciting to say 'I did it.'"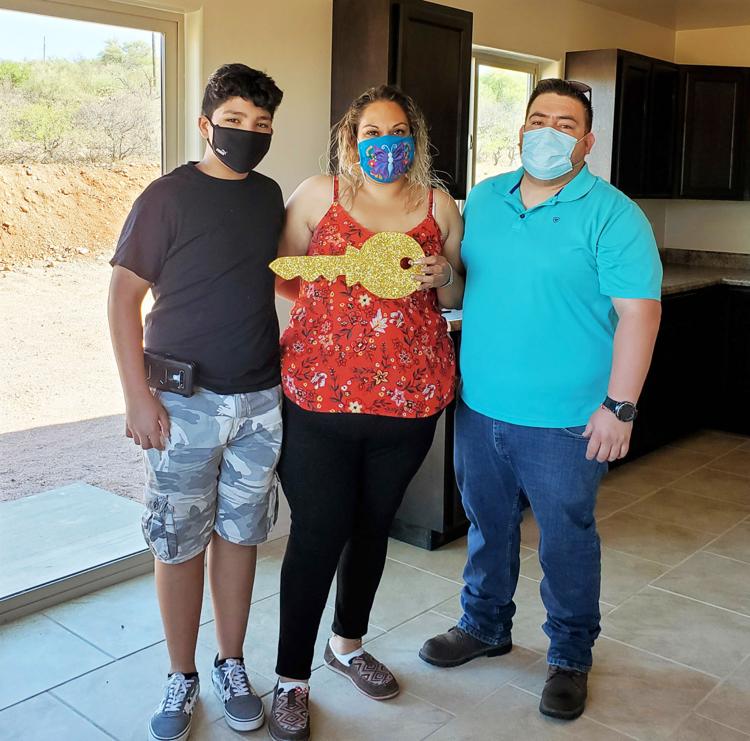 CPLC's self-help program started in Santa Cruz County in 1993. Fragozo said 286 local houses have been built through the program and another seven families will begin construction in August.
Mungaray found out about the program through some of his coworkers at Port Devanning Services who had already built their own homes with CPLC.
He said he was particularly grateful to the building supervisors that oversaw the home construction.
For Ortiz, it was a longer process. She said she'd applied to build a home 12 years earlier, but at the time was struggling with poor credit. CPLC helped her get on track to participate in the program.
"For me, personally, it took a lot, but it's worth it," she said. "Having the house now, it's a very nice feeling."