Hilltop Gallery in Nogales is set to unveil "East and West," a retrospective exhibition of the work of Rio Rico resident Soma Han.
An opening reception is planned for 1-4 p.m. on Sunday, Feb. 2, and the exhibit will remain on display through Feb. 27.
Han was born in southern Korea prior to the Korean War, then studied fine arts in California before moving to Tucson in 1981.
According to a news release, the show at Hilltop Gallery features some of Han's older watercolors that express Korean themes and style, together with newer realistic works reflecting her fascination with the Arizona-Sonoran desert.
Han also writes and illustrates children's books with Korean themes, co-authored with her husband John Stickler, a kinetic sculptor. The books will be featured in the Hilltop show, along with their original watercolor illustrations.
The exhibit will also include a four-foot Siberian tiger portrait and the 2-D giclee template used in the creation of a 36-square-foot Italian glass-tile mosaic installed in 2011 at a private ashram in San Diego County.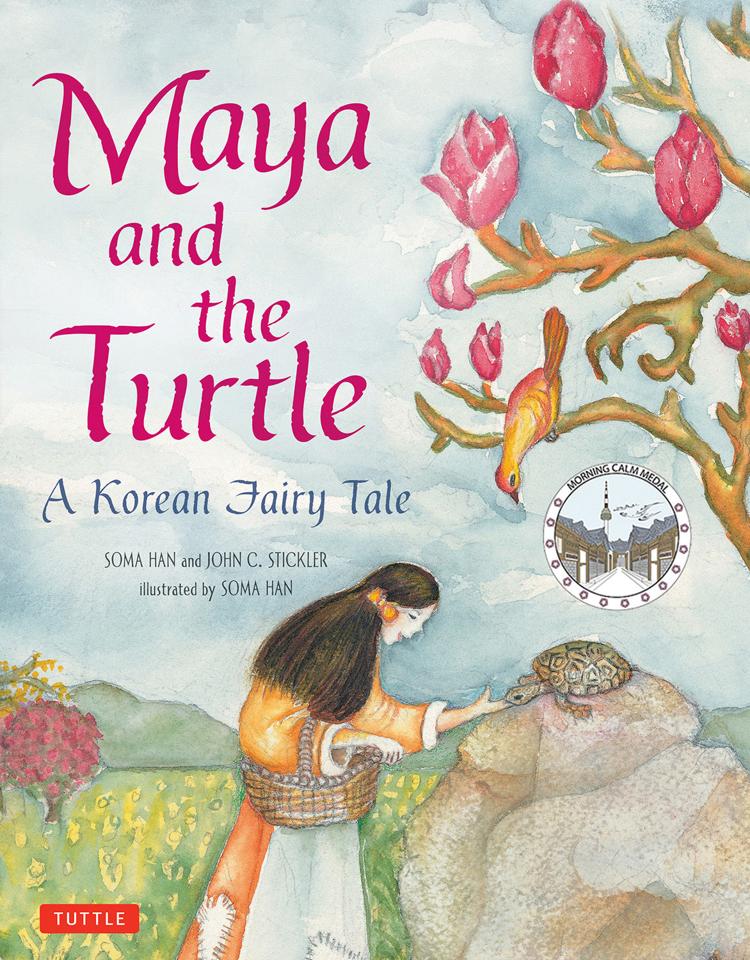 During the Feb. 2 reception, Han will sign copies of her books, including "Maya and the Turtle."
The gallery is located at 730 N. Hilltop Dr. in Nogales, and is open Tuesday through Saturday, 12:30-4:30 p.m. Admission is free.