The Nogales Strengthening Families program celebrated 10 graduating families on Monday, May 20, in Nogales.
It was the program's third graduation this program year, bringing the total number of families educated since 2016 to 90.
"We are really proud of all the families that participated this year in SFP. We have seen how the program has benefited their families and has changed their lives for the better," said Sonia Sanchez, the program's coordinator. "We learn and grow together as a community and that's what it's all about."
The program is administered locally through the Nogales-based Circles of Peace organization, but the trainings are conducted across the country and internationally as well.
"SFP is an evidence-based family skills training program found to significantly improve parenting skills and family relationships, reduce problem behaviors, delinquency, and alcohol and drug abuse in children and to improve social competencies and school performance," said Blanca Acosta, executive director at Circles of Peace. "Child maltreatment also decreases as parents strengthen bonds with their children and learn more effective parenting skills."
Acosta said topics covered during the 12-week program include communication, coping skills, sexuality, emotions and substance use.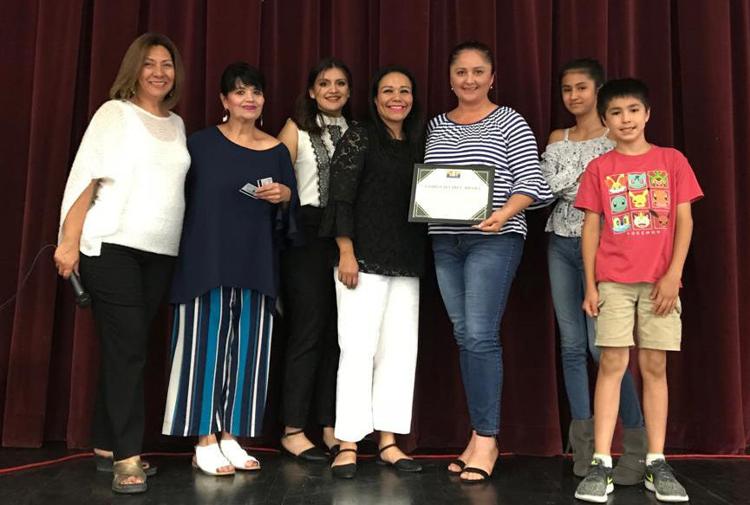 The program is funded through the Arizona Governor's Office of Youth, Faith and Family.
For more information or to sign up for the next cohort, which begins in August, call (520) 281-0579 or email info@circlesofpeace.us.