One of 20 nominees will be selected as the county's standout educator at the 12th annual Santa Cruz County Teacher of the Year Awards Ceremony.
The event will be held at the Quality Hotel Americana in Nogales starting at 6 p.m. on Friday, Aug. 9. It's sponsored by the Santa Cruz County Superintendent of Schools Of ce and Nogales Rotary Club.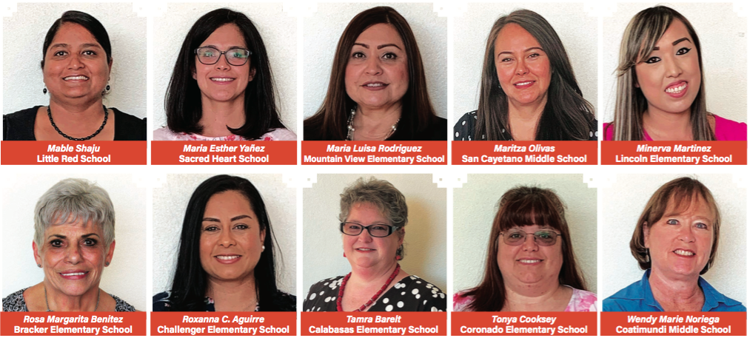 Each nominee was selected by their peers at their respective schools.
They were then interviewed by a panel of judges, which included residents of Santa Cruz County and former teach- ers, and the panel's top choice will be announced at the ceremony.
The winner will then participate at the state level in November.