Two yellow school buses packed with with kids and families from both sides of the U.S.-Mexico border made the trip from Nogales to Tucson last Saturday for a special sporting event at the University of Arizona's Robson Tennis Center.
The 80-member contingent from the Border Youth Tennis Exchange (BYTE) participated UA Campus Kids Day, which featured a free on-court youth tennis clinic and the chance to watch the University of Arizona Wildcats men's tennis team play its division rivals from Arizona State University.
BYTE, an after-school youth development program that offers free tennis and academic instruction to 120 children per week at five sites in Nogales, Ariz. and Nogales, Sonora, said it brought its largest group to the event since it started participating in 2017.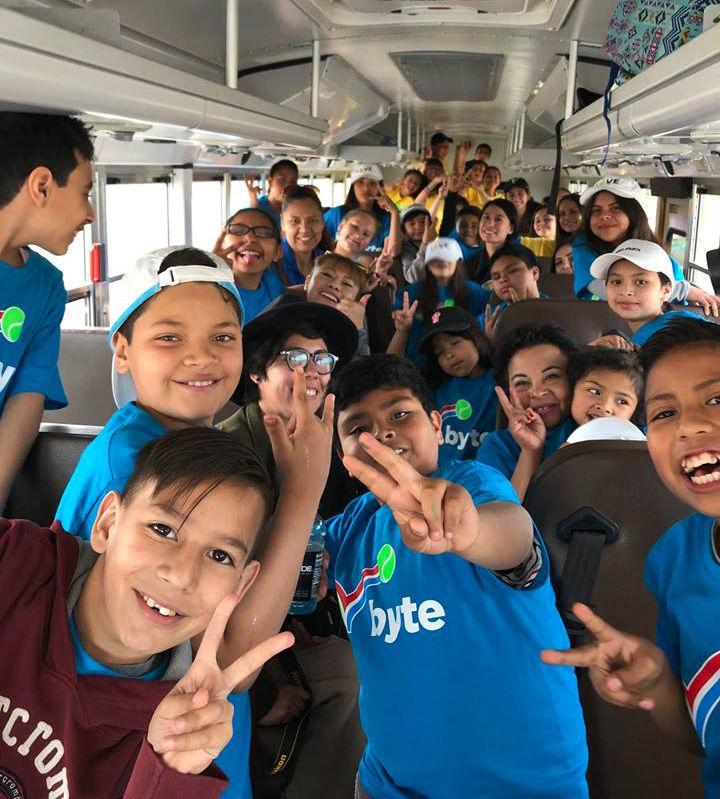 Almost half of the participating youth were from BYTE cohorts in Nogales, Sonora, and 31 did not already have visas to enter the United States. Instead, they received special one-day humanitarian paroles to cross into Arizona, thanks to a combined effort from BYTE, the U.S. Consulate in Nogales, Sonora, and U.S. Customs and Border Protection, which supported the binational field trip for the third year.
"Not only does this event do a great job highlighting the cross-border partnerships that make BYTE possible, but it is also an opportunity for our kids to connect with their friends across the line in person," said Charlie Cutler, BYTE's founder and executive director. "It's just great to see them come together as a community to play tennis and share the passion they all bring to BYTE."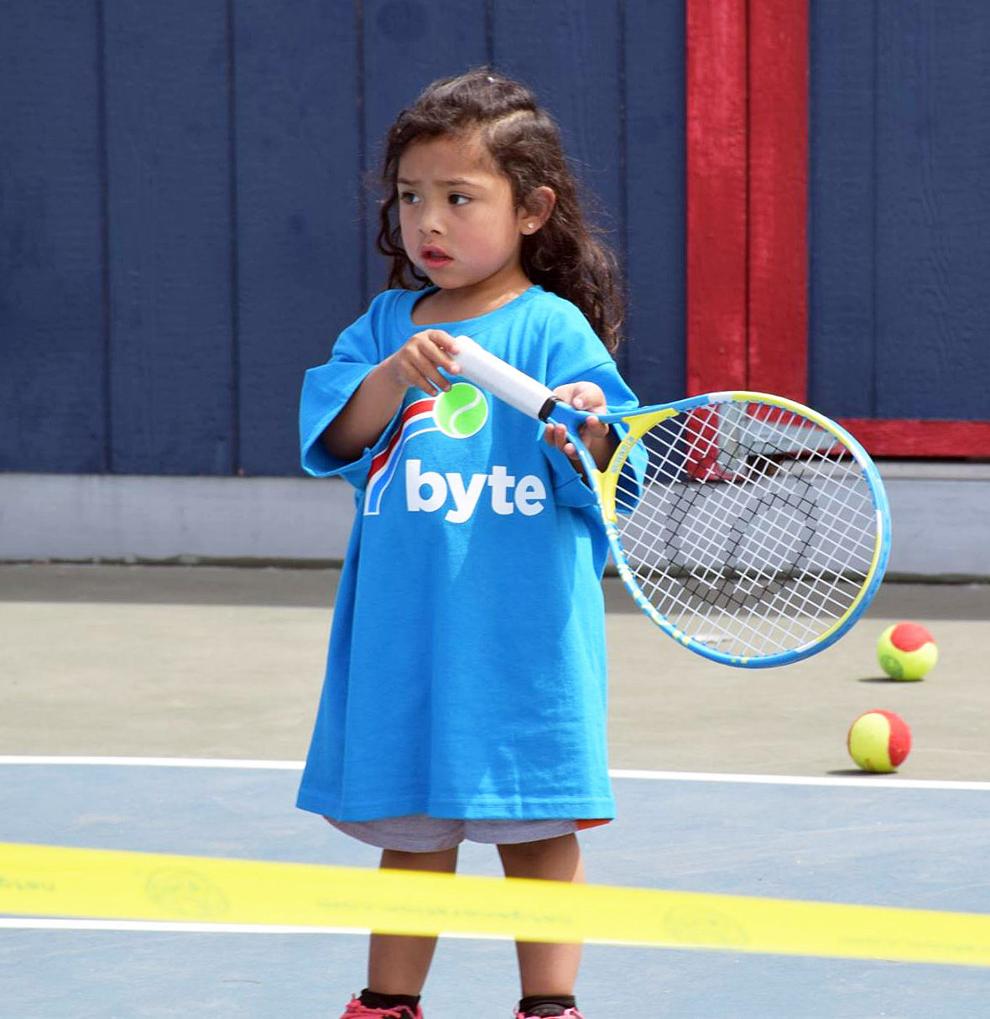 In addition to their tennis-related activities in Tucson, the BYTE group also visited the UA Museum of Art and Center for Creative Photography.
"I couldn't be happier to introduce our kids to professional art," said Jacksubeli Gonzalez, BYTE academic director. "I want to help them connect what they see on campus to the projects we do each week. That way, when they think about what they want to pursue in their lives they'll remember the awesome opportunities that a university like Arizona can offer."