The Tubac Center of the Arts is set to open a new season on Aug. 13 with four new art exhibitions.
"Life in the Mountain West" is an exhibit of fiber/quilt works by mother/daughter artists Vicki and Shannon Conley.
Lauren Steinert, a recent master of fine arts (MFA) graduate from the University of Arizona, will present her glass and printmaking work in an exhibit titled "Imprint" in the Studio Gallery.
The annual Members' Open art exhibit includes 86 works of art by TCA member artists. Rachel Ivanyi, a Tucson-based artist and awards judge, will present awards to the participating artists during the opening reception, set to run 4-6:30 p.m. on Aug. 13.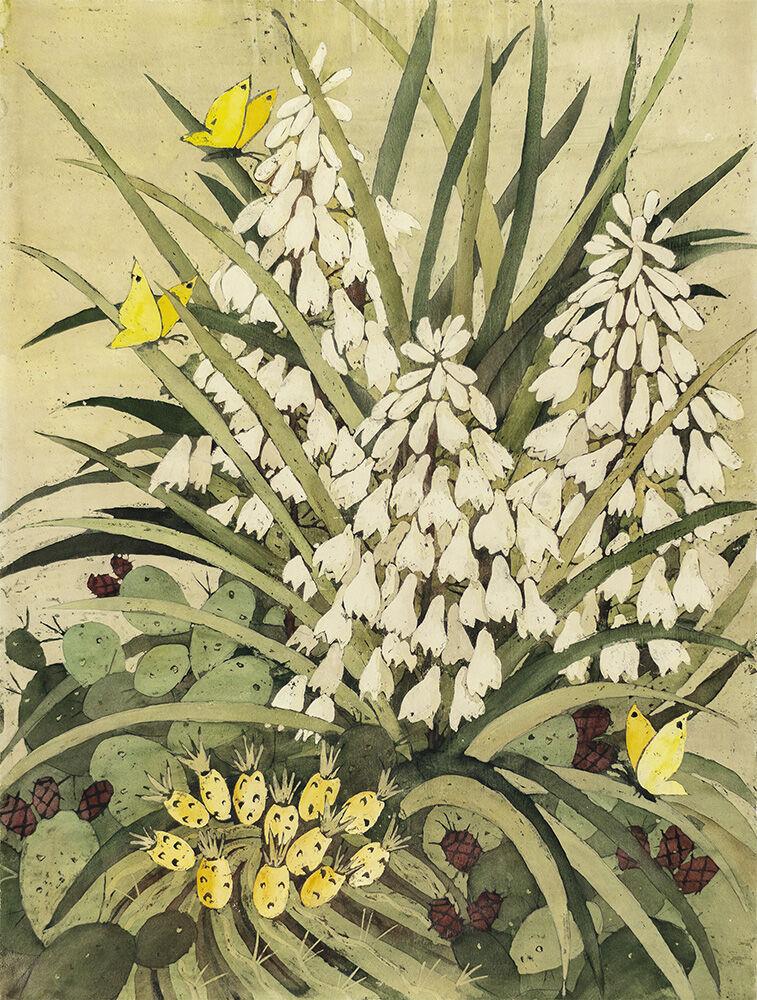 TCA has also acquired new artwork for its Master Artists Collection, which will be presented along with art by Marion Valentine, a newly inducted master artist.
The center said its gift shop will also open on Aug. 13, "with a fresh new look."
In addition, the upcoming season at TCA will offer art exhibits and events including the Art Speaks lecture series and the Performing Arts series, both beginning in October.
TCA will have limited hours from Thursday through Sunday until September, when it is open seven days per week.