As part of a longstanding tradition, members of the Veterans of Foreign Wars Post 2066 and other volunteers placed U.S. flags on the graves of veterans at the Nogales City Cemetery on Sunday, the day before Memorial Day.
Those whose graves were honored included Sgt. James A. Mabante of Nogales, an Army Air Corps gunner on a B-17 Flying Fortress bomber during World War II.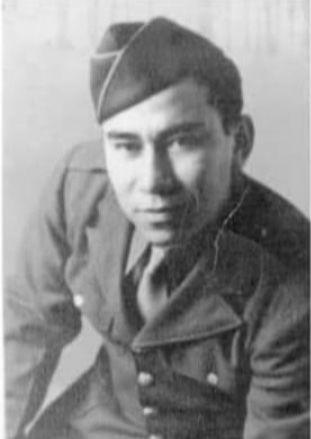 Mabante was killed on Dec. 19, 1943 when his plane was shot down while returning to his home base in Italy from a bombing mission to Austria. He had previously seen action in the Army's North African, Sicilian and Italian campaigns, and was on his 49th mission when his plane crashed about 40 miles south of Innsbruck, Austria.
Mabante would have transferred back to the United States upon completing 50 missions.
The grave of Tom C. Maken, U.S. Army private first class, also received a new flag for the occasion.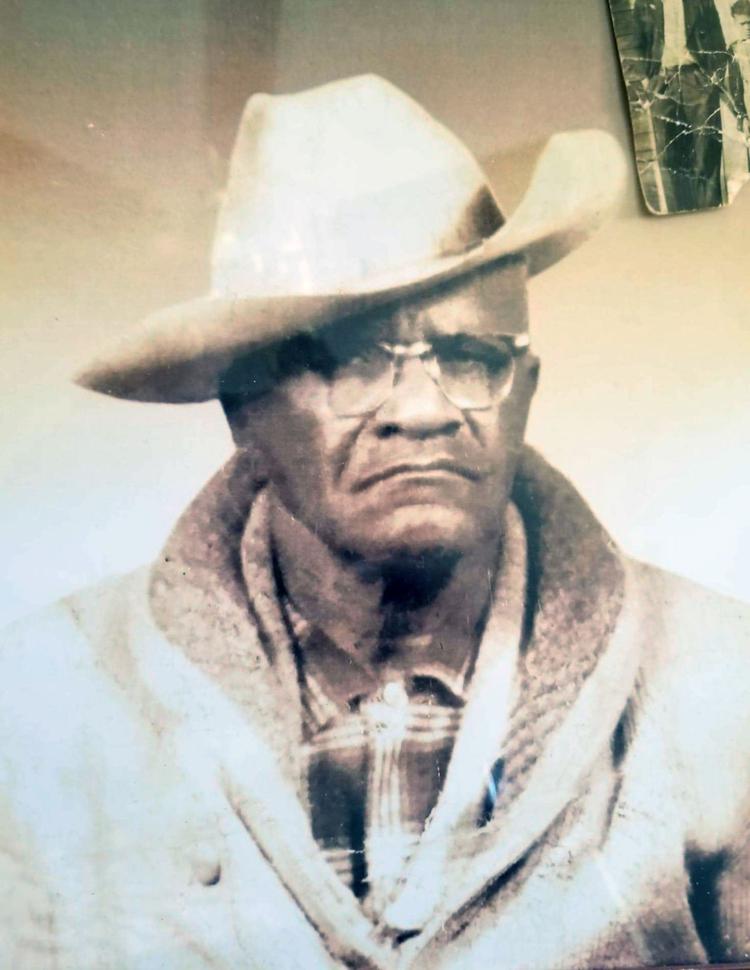 Maken was one of the youngest and last of the Buffalo Soldiers, the all African-American U.S. Army cavalry regiments that fought in the Indian Wars in the Southwest. He was also a veteran of World Wars I and II, and was stationed at the former Camp Little in Nogales.
When Maken got out of the Army, he became the first black man to work for U.S. Customs in Arizona. He simultaneously worked for the U.S. Postal Service in Nogales. 
"He was a boxer for many years and loved to be a cowboy," recalled his grandson Jesus Acosta-Maken. "He used to love to dance and listen to country music and Motown songs."
(Information and photos submitted by Gracy Mariscal, junior vice-commander at VFW Post 2066.)