City of Nogales employees are now required to wear a covering over their mouths and noses while in a city building or while traveling in a city vehicle with at least two occupants, the city announced Tuesday in a news release.
"This recent directive is meant to protect the employee, the wider workplace and the general public," the release said, adding that residents are also encouraged to wear face coverings.
The city also announced that anyone entering a municipal building will have their temperature checked. If the reading is above 100.4, they'll be asked to return at another time and contact their healthcare provider.
The announcement comes amid a sharp increase in the number of confirmed COVID-19 infections in the local area.
As of Wednesday morning, the Arizona Department of Health Services was reporting 188 total confirmed cases in Santa Cruz County, with 104 of those cases plotted to people in the Nogales 85621 zip code. There were 14 cases mapped to the 85621 zip code as of May 7.
In its news release Tuesday, the city reminded residents that municipal services can be accessed by calling (520) 287-6571, and that they can pay bills, apply for business licenses and pay for building permits online at www.covid19.nogalesaz.gov.
County Superintendent's Office cancels summer youth programs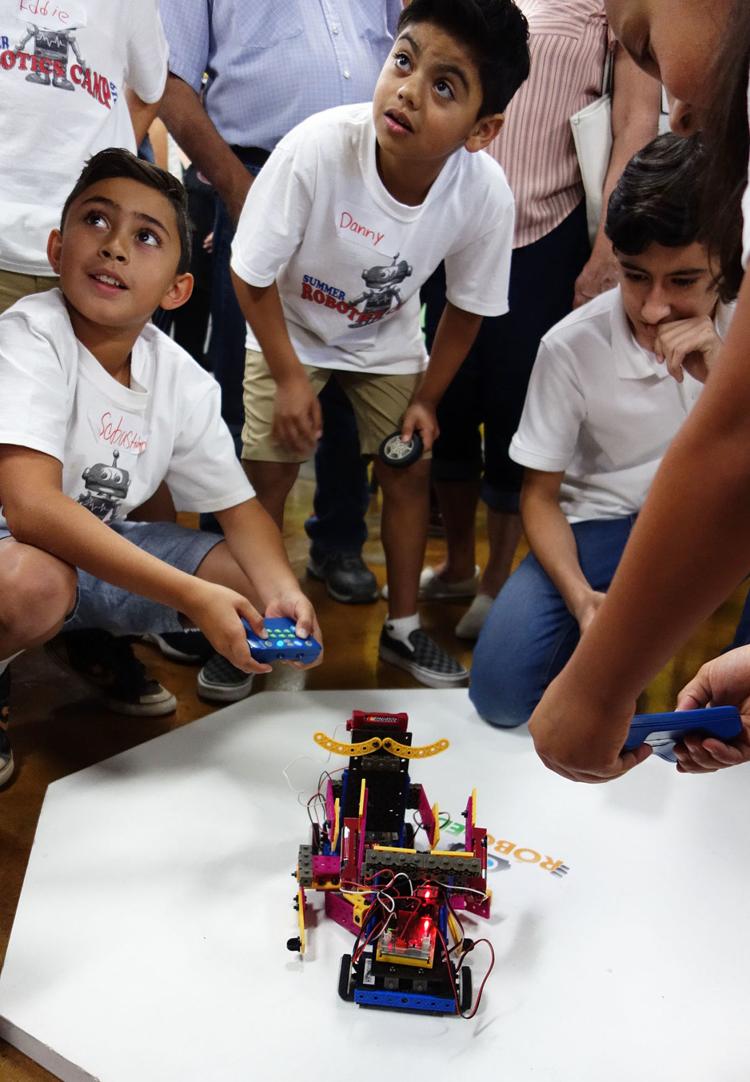 The Santa Cruz County School Superintendent's Office announced on Tuesday that all its summer camps are canceled this year
"Based on CDC guidelines for youth programming, we feel this is the most appropriate action for the safety of our local community," the Superintendent's Office said in a post to its Santa Cruz County Gear Up Facebook page.
Some of the summer camps announced on the superintendent's C-Creo Hub webpage included the University of Arizona Pharm Camp, Young Leaders RISE Summer Academy, Elementary Arts and two robotics camps.
For more information, contact the County School Superintendent's Office at (520) 375-7947.