U.S. Customs and Border Protection says its officers seized the largest methamphetamine load in Arizona port history last week in Nogales.
The bust of approximately 800 pounds of meth, along with 9 pounds of fentanyl, came Friday at the Mariposa Port of Entry commercial facility.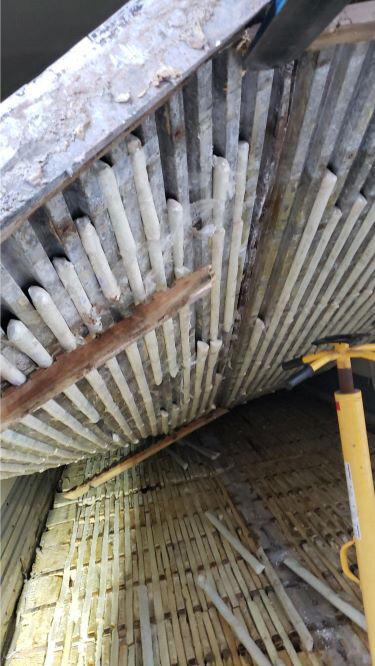 CBP said officers were inspecting a tractor-trailer hauling bell peppers, pickles and cucumbers when they noticed anomalies throughout the floor of the trailer. That led them to discover nearly 650 packages of narcotics stashed in a non-factory floor compartment.
The drugs had a value of nearly $2 million, CBP said.
"This is an enormous amount of very dangerous hard narcotics that Nogales cargo officers prevented from reaching communities throughout the United States," Nogales Port Director Michael Humphries said in a news release.
The driver of the rig was identified only as a 58-year-old Mexican man.
The bust exceeded a seizure made in March at the Mariposa facility, when CBP announced that officers had established a new Arizona port record by finding 690.5 pounds of methamphetamine in the floor of a trailer carrying tomatoes and bell peppers.