The Nogales City Council approved a $35,000 purchase of three undeveloped properties owned by Councilman Nubar Hanessian on Wednesday as part of a park-expansion project.
The land includes two parcels and most of a third, totaling 4.2 acres, between City Hall and the Hilltop Art Gallery, according to documents prepared for the council.
The space will be part of the future expansion of Teyechea Park, a project that the city has been planning since 2018. In September 2019, City Parks and Recreation Director Marcel Bachelier told the NI he hoped to begin work on the park's extension, which will include an amphitheater, play structures, basketball court and recreation path, in fall 2020.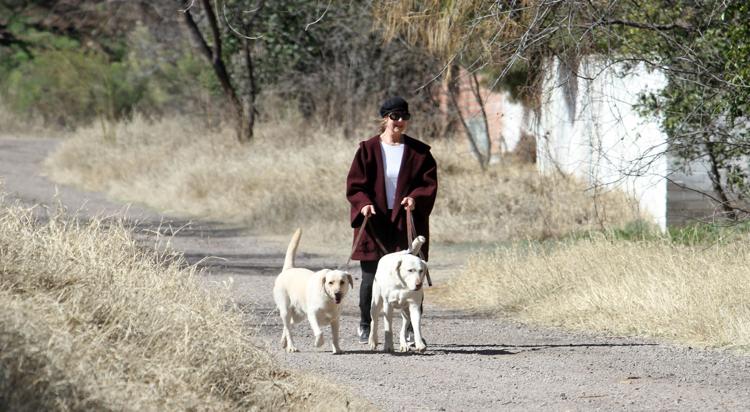 The city hired Pam Egan, a Tucson-based real estate appraiser with ties to Nogales, to determine the market value of Hanessian's property.
She set the number at $35,000.
Egan said that it was a "straighforward appraisal," but noted that a slope on the land and its lack of major road access affected the value.
The $35,000 appraised value and sale price is higher than the combined tax valuation of the three parcels, which comes to $27,268 for tax year 2021.
But local Realtor Nanci Pottinger told the NI that a property's market value and its tax valuation are "two different entities."
"Many consumers just think when they get their tax bill, that's the value," she said. "They're not the same."
Pottinger added that she sometimes uses a rule of thumb to estimate values: the tax valuation is often around 80-85 percent of a property's market price.
The $27,268 valuation of Hanessian's land is 78 percent of the $35,000 sale price.
Hanessian did not vote when the council approved the purchase on Wednesday and also recused himself from a closed-door council session in January related to the land sale, citing a conflict of interest.