A former supervisory agent at the DEA's Nogales Office whose illegal gun sales reportedly included selling a military-style assault rifle to a member of a drug-trafficking organization was sentenced this week to five years of probation.
Joseph Gill, 42, was sentenced Monday at U.S. District Court in Tucson after previously pleading guilty to illegally selling firearms without a license. Judge Raner Collins also fined Gill $15,000 and ordered him to perform 500 hours of community service.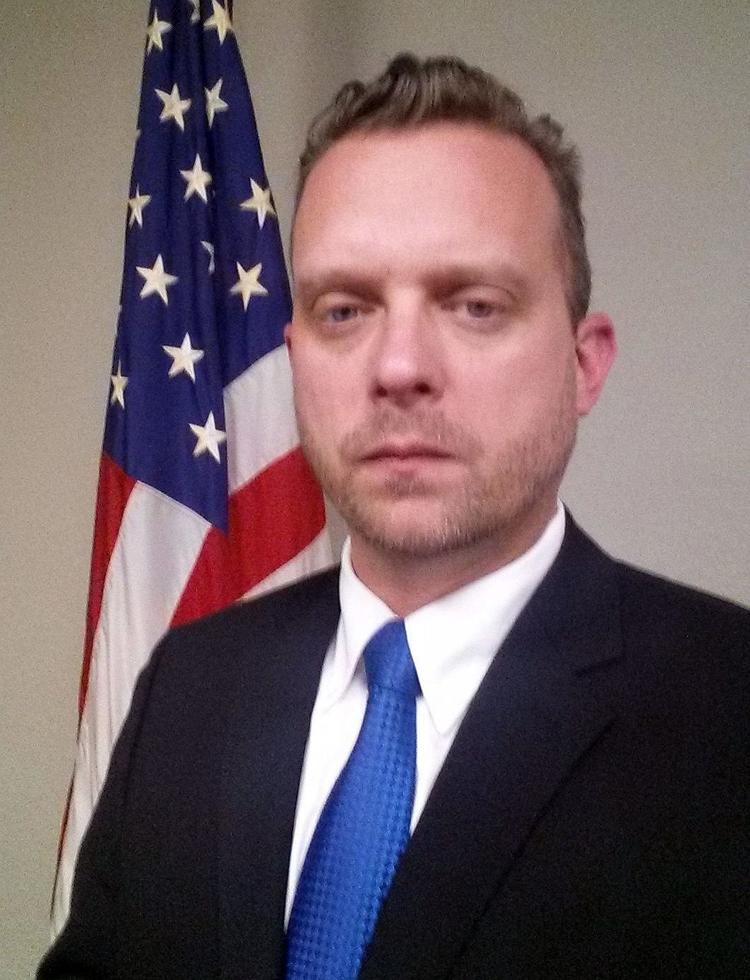 Gill pleaded guilty to buying three Colt M4LE military-style rifles in 2016 and then selling two of them to people that he "had reason to believe intended to use or dispose of the firearm unlawfully," all while he was employed by the DEA. In a pre-sentencing memo, Assistant U.S. Attorney Phillip Smith, Jr. wrote that in fact, Gill sold "scores of firearms" without the required federal license.
"It further bears mentioning that the specific firearms at issue here are high-powered semi-automatic assault weapons that are essentially military-style assault rifles adapted for civilian use," Smith wrote, citing a passage in Gill's pre-sentence report noting that he sold one of the weapons to a member of a drug-trafficking organization who was attempting to transport the rifle to Nogales, Sonora.
"Perhaps most shockingly, the defendant committed this crime with assumed knowledge of the infamous joint DEA-ATF Operation Fast and Furious, which resulted in a federal agent being murdered by a weapon that had been acquired illegally by a straw purchaser and had ended up in Mexico," Smith wrote, in reference to the murder of Border Patrol Agent Brian Terry near Rio Rico in December 2010.
Smith asked the judge to sentence Gill to 18 months in prison followed by three years of probation and fine him $50,000.
However, defense lawyer Jason Lamm argued in his pre-sentencing memo that Gill's crime was "one of willful ignorance" rather than the product of an ill-intended scheme, and therefore deserving of a mitigated punishment. He also noted Gill's lack of previous criminal history and the recognitions he had received during his law enforcement career – including his nomination as one of 12 finalists for the Nogales Rotary Club's Public Safety Officer of the Year award in 2015.
"In contrast to other law enforcement officers who come before the court, the defendant herein, Joseph Gill, received a DEA Exceptional Performance Award, a DEA Administrator's Award and the Santa Cruz County Public Safety Officer of the Year Award, and is not being sentenced for an act of moral turpitude, but rather a regulatory offense," Lamm wrote.
The Arizona Daily Star reported that during Monday's sentencing hearing, Judge Collins said he was "torn" about how to sentence Gill, but decided to "give him the benefit of the doubt."
Gill, a resident of Tucson, resigned from the DEA on June 30, 2018.