The mining company South32 is set to rename a major mineral deposit at its Hermosa project in the Patagonia Mountains in honor of the man who played a critical role in its early development, Donald Clark.
The Central deposit will now be called the Clark deposit in recognition of the project's former president and chief executive, who died in 2014, the company said in a news release.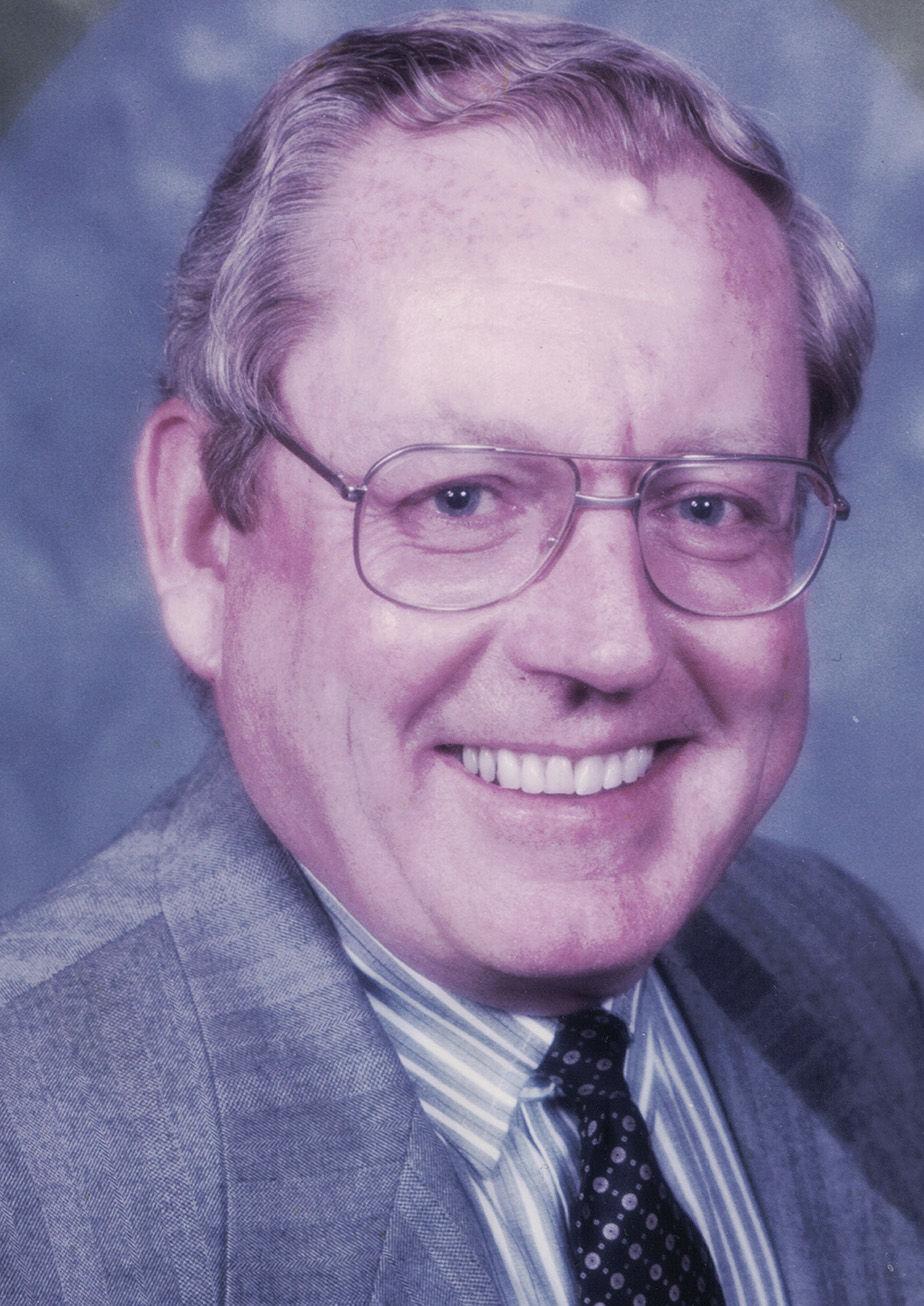 "Don played a pivotal role in establishing a greater understanding of the mineral endowment at Hermosa and his involvement should rightly be remembered," said Simon Collins, South32's chief development officer. "I am pleased that we are able to recognize Don's significant contribution in this way and ensure that his legacy and memory lives on through our work."
Clark served as CEO of Wildcat Silver Corporation – the mineral exploration company which became Arizona Mining – from 2006 to 2008. He also held the roles of chief financial officer and interim president, and served on the company's board of directors until October 2013.
Australia-based South32 acquired Arizona Mining in August 2018.
The decision to honor Clark's memory has been welcomed by his family, the company said, quoting his son Greg as saying: "My father was quite a private man, he wasn't someone who would toot his own horn so I think he would be very humbled by this gesture. My mother was really moved when she heard there was a possibility of this happening. Through this, his name will live on and there will be ongoing recognition of his work."
The Hermosa project will now comprise two namesake deposits, Clark and Taylor, the latter named after Don Taylor, former chief operating officer of Arizona Mining.
The Taylor deposit contains high-grade base metals, and the Clark is a zinc, manganese and silver oxide resource, South32 said, adding that the Hermosa project also included a "highly prospective land package with potential for discovery of polymetallic and copper mineralization."