Nogales' municipal court and finance department could have a new home next door to City Hall, according to a memo distributed to city officials.
John Kissinger, the city's acting manager, said in an Aug. 31 letter that the city will hire an architect to produce design plans for the space that was once occupied by Chase Bank.
The memo states that Ramses Buelna of BA Builders will draw up preliminary plans to house the city court and financial department in the space.
City Magistrate Vanessa Cartwright will review design plans for the court space to ensure compliance with applicable standards, according to the memo.
The move to create design plans could mark a step forward in utilizing the former bank building, which has sat empty since the city purchased it for $550,000 in September 2017.
Beginning in early 2018, the city paid two design firms about $10,000 to draw up plans that would have moved the Nogales City Council's chambers into the space. But at a meeting last September, Mayor Arturo Garino declared that he didn't want to move the council chambers to a new location after all. "I'm not going into that building," he said at the time.
Now, three years after the purchase, the city appears to be headed in another direction.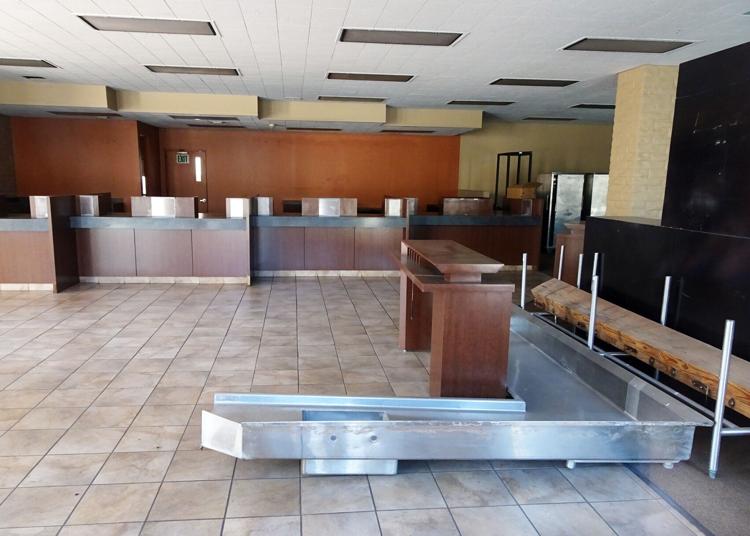 At a Sept. 2 city council meeting, Vice Mayor Hector Bojorquez asked if there was a schedule for moving forward with the plans, noting that the memo didn't mention any dates. Kissinger said Buelna, the architect, began working with the city in March, but didn't say when the next steps would be completed.
Kissinger added that there's no money budgeted for construction on the building in fiscal year 2020-21, meaning the council would need to take additional action to approve spending if construction on the space is to start in the current fiscal year.