The small town of Patagonia has long had an outsize influence in the world of birding, with several "hotspots" for birdwatching and plenty of rare sightings in the area.
Birders head to the Nature Conservancy's Patagonia-Sonoita Creek Preserve and Patagonia Lake State Park, where lush riparian areas and desert scrub attract a range of winged residents year-round. The Audubon Society's Paton House welcomes birdwatchers from all 50 states and a number of foreign countries in normal years.
But one of the birding mecca's most legendary sites is a humble picnic table.
Located a few miles southwest of town on State Route 82, a concrete table at a roadside rest stop is the subject of the "Patagonia Picnic Table Effect" – an idea that's part nerdy birdwatching lore and part group psychology. (It's also, according to a recent paper published by researchers at Oregon State University, probably a myth.)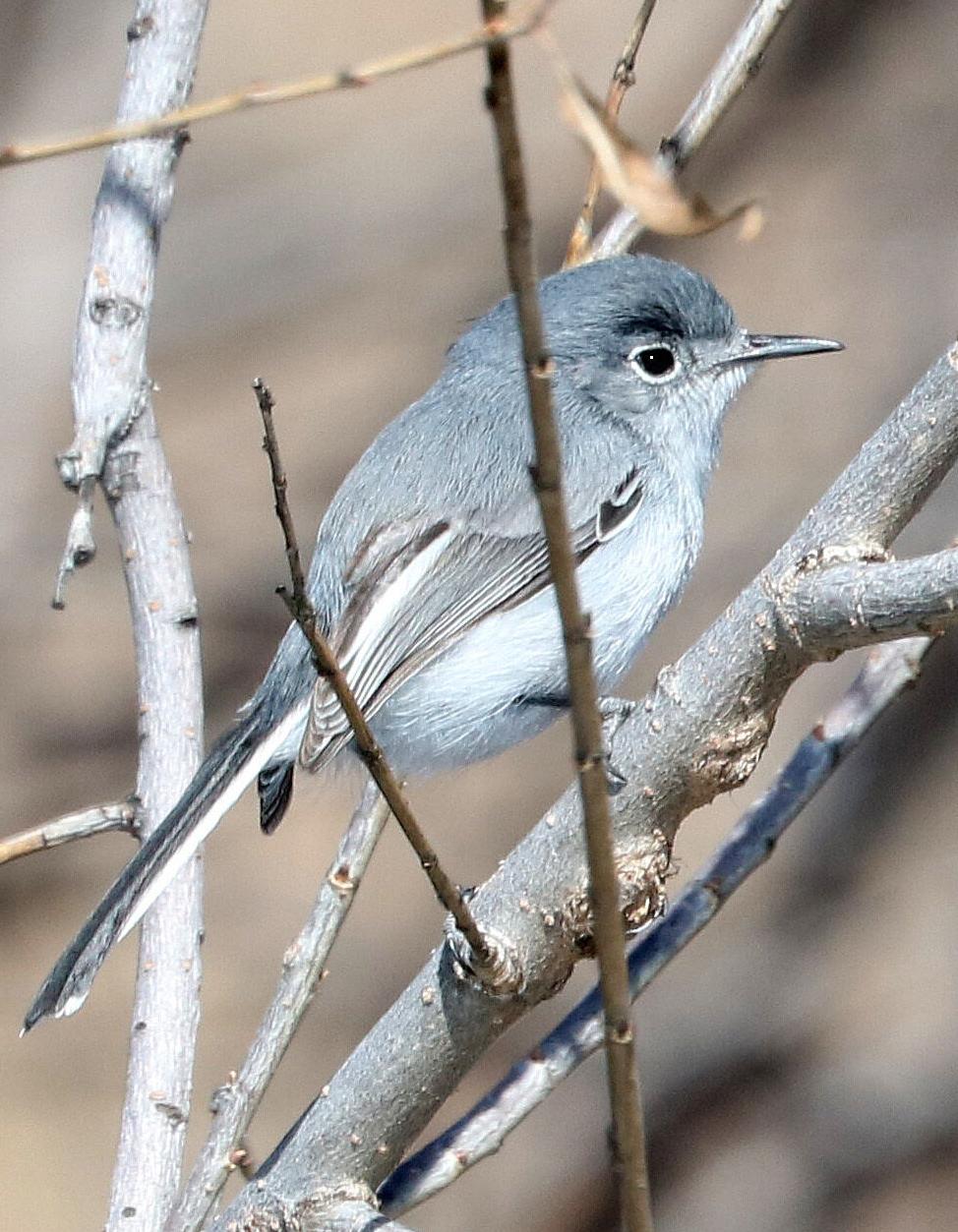 The story behind the famous picnic table dates back half a century. In 1971, some birders were eating lunch at the table (or perhaps its predecessor) when they spotted a black-capped gnatcatcher – the first such sighting north of the U.S.-Mexico border. Or maybe it was the late 1960s. And maybe the inciting sighting was that of a rose-throated becard.
In any case, other birders caught wind of the rare find and flocked to the area, hoping to catch a glimpse of the gnatcatcher (or the becard). In the excitement, they made more interesting sightings, perhaps including a yellow grosbeak.
The point, according a 2011 bulletin from the National Wildlife Refuge Association, is straightforward: "One good bird attracts birders, who often discover yet another good bird, which brings more birders, ad infinitum."
It's not clear how much truth there is to the concept, but the idea itself points to the sacred spot that a small Santa Cruz County town holds in the wider birding world. It's not just the Picnic Table Effect – it's the Patagonia Picnic Table Effect.
Jonathan Lutz, executive director of the Tucson Audubon Society, said that the picnic table's location is fortuitous. It's sandwiched between a ridge of craggy outcroppings on the southeast side of the road and Sonoita Creek to the northwest – both of those features help attract birds.
"The roadside rest itself is one of those locations that… is going to have a diversity of species for people to look at on almost any given day of the year," Lutz said.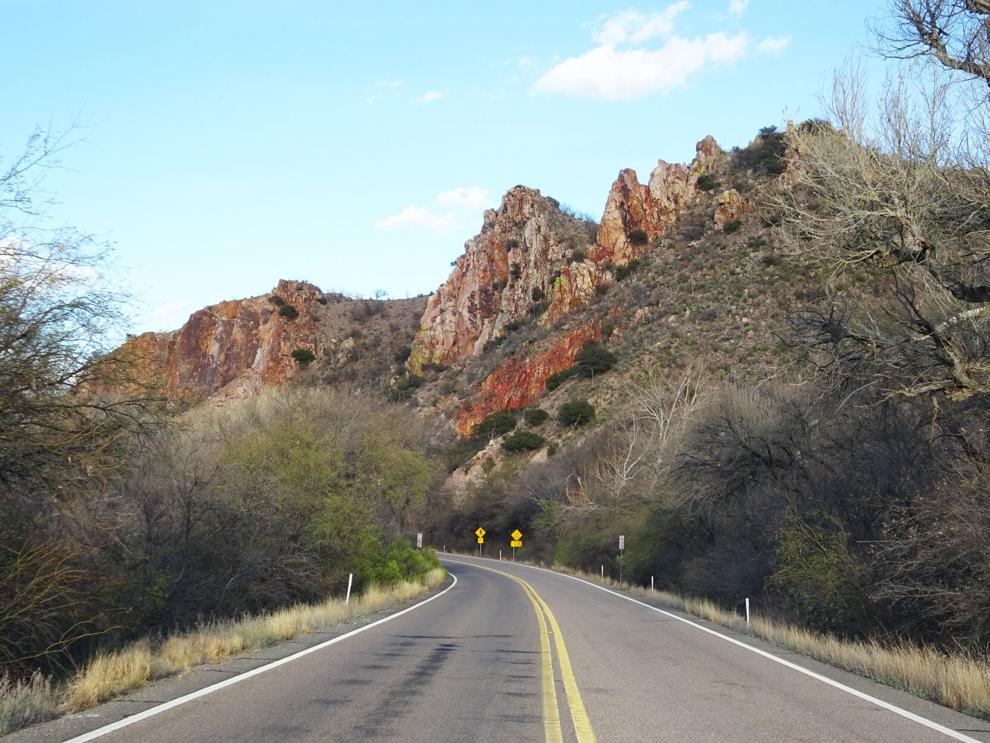 For a quarter-mile-long, facility-free rest stop on the side of a sleepy one-lane highway, the picnic table area punches above its weight. It's "one of the most famous roadside birding areas in the world," according to the 1995 Birder's Guide to Southeast Arizona.
Birders have recorded 225 different species spotted at the rest area on eBird, a popular birding app. For comparison, eBird users have recorded 561 different species across all of Arizona and 1,171 in the United States. The much larger Patagonia Lake State Park boasts 323 different recorded species.
The picnic table legend originated in an earlier era of birdwatching, before the internet, apps and digital cameras with telephoto lenses transformed the hobby. Half a century ago, birders noted their sightings in journals and called in rare finds to regional hotlines, where other birders could call to find out about interesting species that had been recently spotted in their area.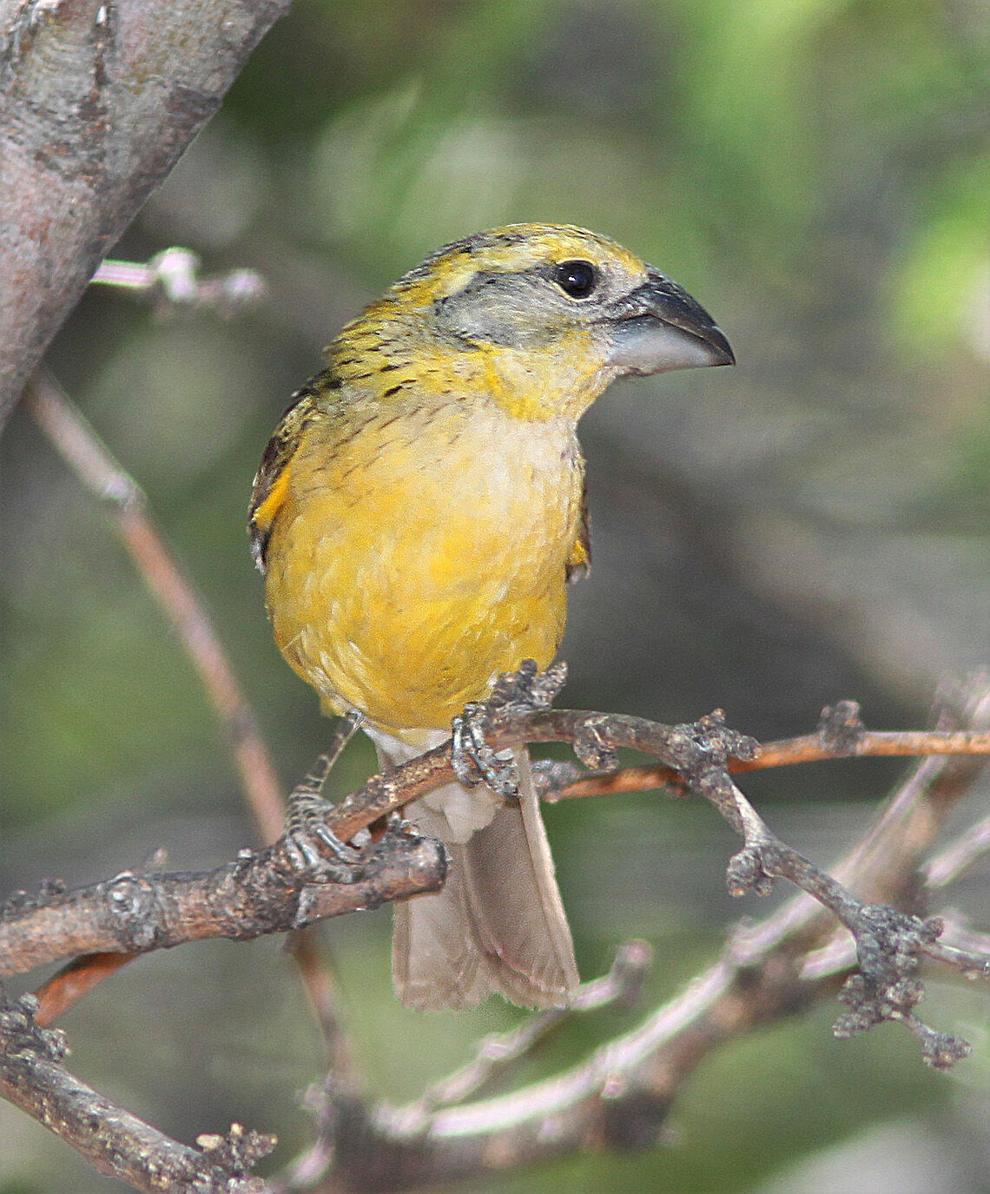 The hotlines gradually gave way to emails and Listservs. Today, bird sightings are often shared on moderated Facebook groups like Arizona Birding. Some birders also use apps like eBird to keep track of their sightings and quickly see what others have found in hotspot locations.
In recent years, birding has enjoyed a surge in popularity, particularly among millennials, with a new generation pushing a once-niche hobby into (or at least closer to) the mainstream. And the COVID-19 pandemic gave the trend another boost over the past year – among both young and old.
"The pandemic has made birding cool," the American Association for Retired People declared last June.
In Patagonia, the Paton Center and the Patagonia-Sonoita Creek Preserve closed in response to the pandemic, but the popular birding trails around Patagonia Lake are open and there's nothing stopping people from heading to the picnic table rest stop.
Marty Lawrence, manager at the preserve, wrote in an email that "serious birders have generally made a point to visit the area anyway, parking roadside close by and walking where they can in the near vicinity to see what activity is occurring."
"What we've seen is that people have been going out birding throughout the course of the pandemic," Lutz said. "It's recognized that I can get outside, I can do this safely distanced, I can comply with masking guidelines."
He added that he regularly hears from folks wanting to know when the Audubon Society will resume its usual birding activities.
There have been some interesting sightings in recent months in the Patagonia area, according to Lutz. There was a plain-capped starthroat hummingbird at the Paton Center last summer and fall, a rufous-backed robin in Patagonia this winter and, as of a couple weeks ago, an elegant trogon at Patagonia Lake.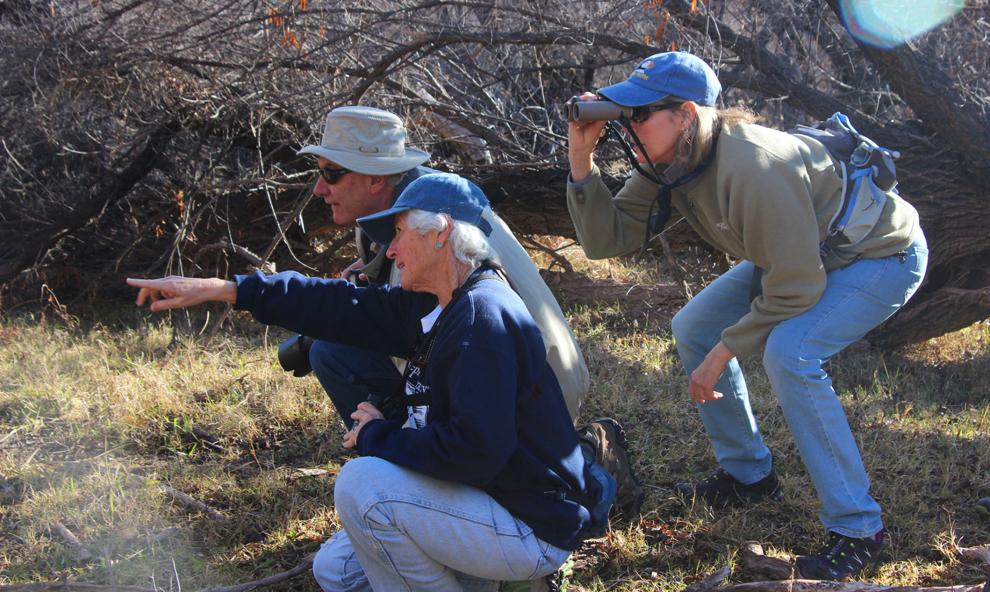 But if people are visiting the picnic table and there are plenty of good sightings in the local area, does that mean that the so-called Patagonia Picnic Table Effect is at play?
Probably not, according Jesse Laney, a Ph.D. student at Oregon State University who studied the effect by analyzing sightings of "mega-rarities" (very rare birds) that were catalogued over the past decade on eBird.
"We wanted to know how often a discovery of one rare bird draws so many birders to a place that even more rarities are discovered," Laney said in a news release published by the university on Feb. 1. "We found that birders had no better chance of finding additional rarities at locations where a rare species had been discovered than they did when searching elsewhere for rare species. In a nutshell we found little support for the Patagonia Picnic Table Effect and therefore have to consider it a myth – while acknowledging that it is a really fun myth."
Lawrence, the Patagonia-Sonoita Creek Preserve manager, said the picnic table effect makes intuitive sense: "Since any given sighting is purely a matter of being in the right place at the right time, more pairs of eyes looking for birds produces more sightings generally, sometimes including the unusual as well as the typical."
But he didn't disagree with the study's findings.
"I agree that this is more of a fun myth that somehow luckily got associated with our locality long ago," Lawrence wrote.
For Lutz, the idea behind the picnic table effect is also a reminder that birding is about people and stories, as well as birds.
"Birding is as much about appreciation of our ecology as it is about social interaction and storytelling," he said.