Nogales retiree Jose Fonseca sat on a bench under some shady trees on Wednesday afternoon, trying to keep cool while he waited for his car to be repaired at an auto shop on Morley Avenue.
It was the fifth-consecutive day that local residents experienced triple-digit temperatures, making it difficult for some like Fonseca to stay cool while they ran their errands throughout the week.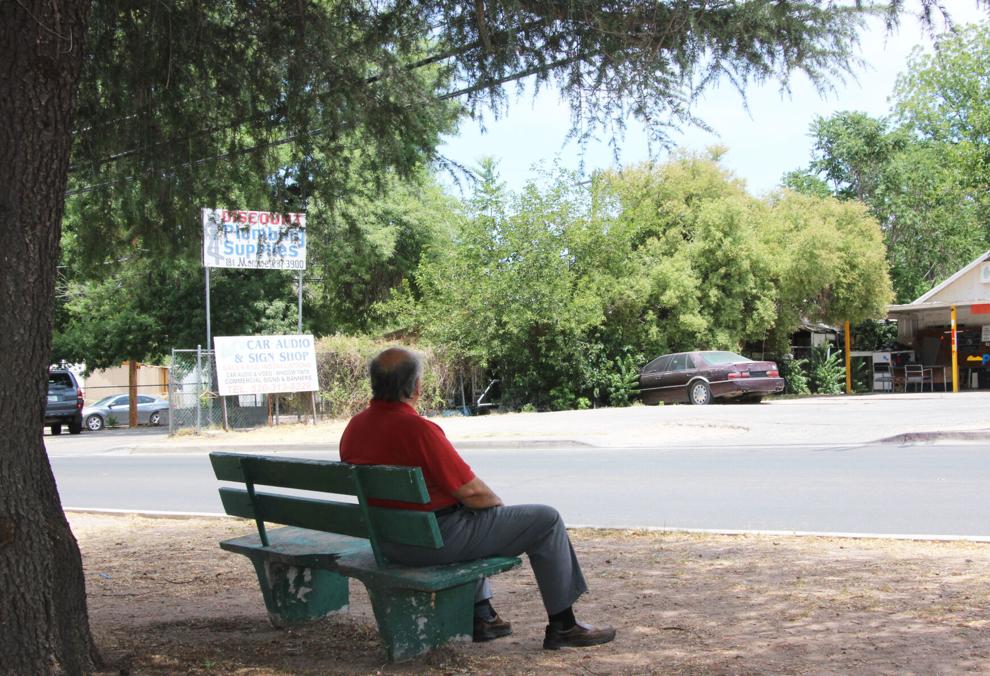 "The wind doesn't cool you off … it makes it feel even warmer," he said, raising his hand trying to feel the wind. 
Santa Cruz County was one of 14 counties throughout Arizona that received an excessive heat warning from the National Weather Service last week, with Apache County being the only one excluded from the list.
The NWS announcement initially stated that the heat wave would last from June 12 through 18, but later said it was expected to drag on to June 19.
And as expected, the unusually high temperatures broke existing records for six consecutive days beginning last Saturday.
The new high temperature records began over the weekend on June 12 and 13 with 108 degrees each day. June 14 and 15 saw the highest temperatures of the week, with readings at a high of 109 degrees.
And although temperatures dropped slightly to 107 degrees on June 16 and 17, it still set new records for those days.
Glenn Lader, a meteorologist at NWS in Tucson, said on Thursday that the excessive heat is expected to continue through the weekend and he recommended that residents schedule any outdoor activities for the cooler morning or evening hours.
In an announcement published on its website, the NWS also reminded people to not leave children or pets unattended in vehicles.
"Stay hydrated and take breaks under the shade as frequently as possible," Lader said.
In Nogales, some residents kicked off the hot week with some fun in the sun.
On Monday afternoon, parents sat under the shade as their children ran through the splash pad in front of Nogales City Hall, a popular spot in town during the hot summer months for its abundance of shade, grass and water activities.
But by mid-week, most parks and outdoor recreational areas around town were nearly empty and the only people out on the streets appeared to be those running errands or commuting to work.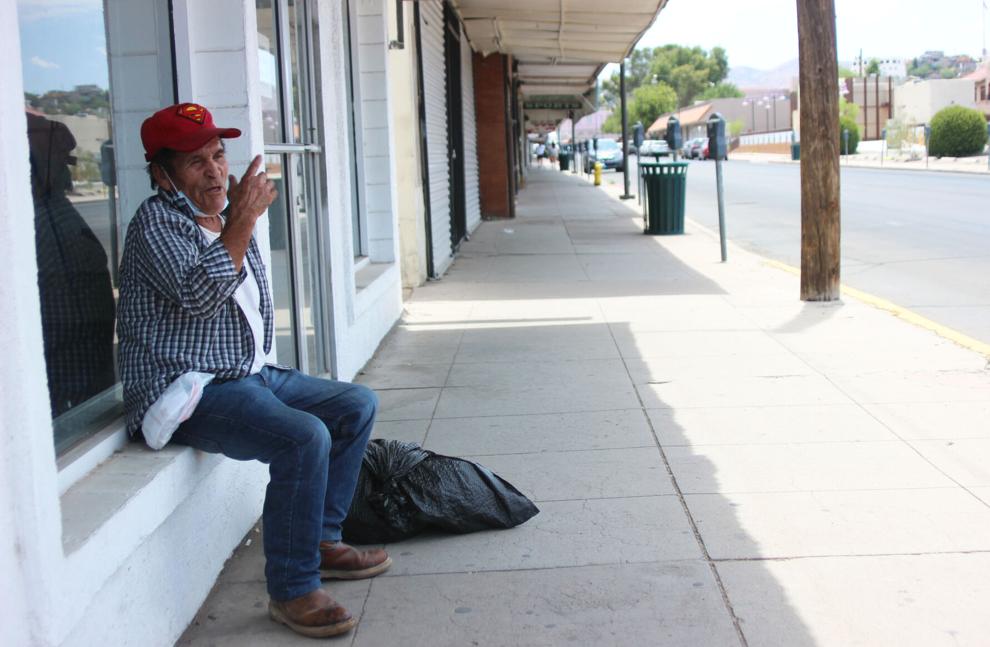 Jose Martinez, 83, was one of few walking the streets of Nogales on Wednesday.
He carried a black plastic bag full of groceries which he said he had picked up at the Crossroads Mission shelter.
He stopped in front of one of the closed shops along Morley Avenue to take a break from the heat as he walked back home.
"I just needed to catch my breath," he said, adding that he'd made sure to grab two cups of cold watermelon water before leaving the shelter to prepare for the hot trek home.
Lader, the NWS meteorologist, said that temperatures are expected to return to normal next week. The average high temperature for the month of June in Nogales is 98 degrees.
Still, he emphasized the importance of staying safe until then.
"Heat safety is critical and in Arizona, heat is the number one deadliest weather hazard," he said.
And as the extreme heat continues to set record temperatures in Nogales, the monsoon rains are also beginning, with chances of showers and thunderstorms expected next week.
"Those factors will help bring the temperatures to normal," Lader said.