A Nogales native who was named the 2008 Division II National Baseball Player of the Year is being inducted into his collegiate conference's hall of fame.
Keith Hernandez, who starred at Emporia State University in Kansas, was chosen to join the Mid-America Intercollegiate Athletics Association (MIAA) Hall of Fame, the university announced on Friday.
Hernandez won the national player of the year award as a senior in 2008 after hitting .462 with 18 home runs and 80 RBI for the ESU Hornets, who won their conference crown that year with a 50-10 record. He was first-team All-MIAA selection at catcher and the MIAA Player of the Year after leading the conference in six offensive categories.
A 2003 graduate of Nogales High School who played two seasons at Pima Community College before transferring to ESU, Hernandez hit .321 with 11 homers and 78 RBI for the Hornets as a junior. Emporia State went to the NCAA tournament both seasons he was with the team, and he also stood out as a recipient of the MIAA Academic Honor Roll Award.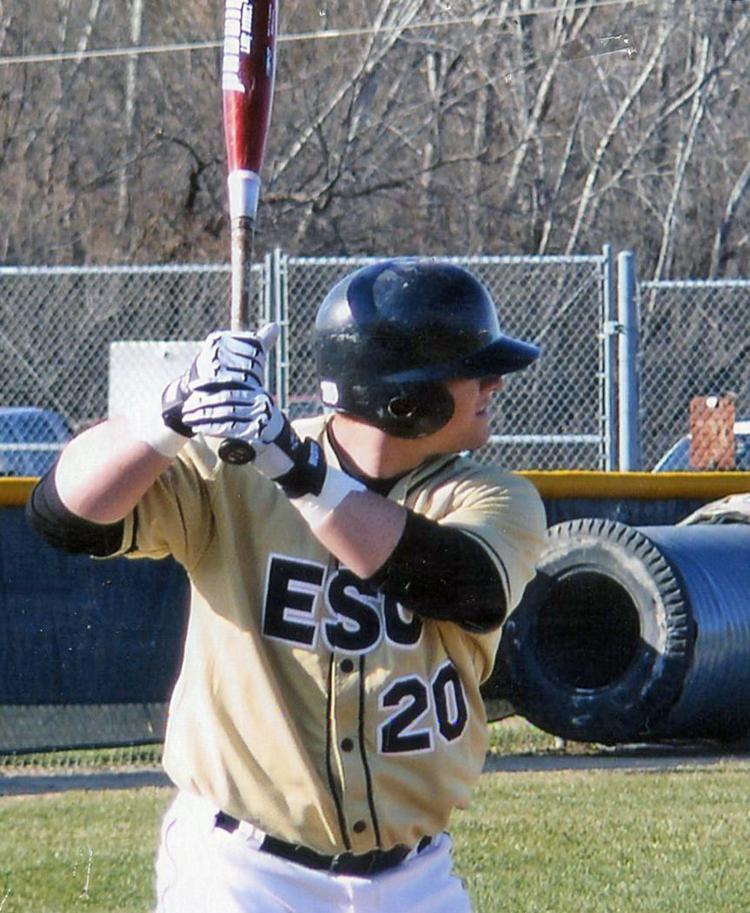 Hernandez's parents, Fred and Carolyn "Shortcake" Hernandez of Nogales, are both ESU alumni and Fred played baseball for Hornets as well.
Following his senior season, Hernandez signed a free agent contract with the Detroit Tigers and spent the next three summers playing minor league ball, advancing as high as the Tigers' AAA affiliate in Toledo.
He now resides with his family in Olathe, Kans., where he works as an engineer for BNSF Railway.
Hernandez's formal induction into the MIAA Hall of Fame will occur at a date to be announced, ESU said.