Ivan Romero, Nogales High School's first decathlete, finished sixth in a field of 26 competitors last weekend at the state decathlon meet at Red Mountain High School in Mesa.
The decathlon is a two-day athletic contest in which participants compete in 10 events.
In Romero's first two events on Saturday, the NHS senior ran the 100-meter dash in 12.41 seconds and leaped 18 feet, 3 inches in the long jump.
Then he reeled off eight consecutive personal records, starting in the shot put with a throw of 35 feet, 1 inch.
In his final two events of the day on Saturday, Romero cleared 5 feet, 10 inches in the high jump and ran the 400-meter sprint in 58.34 seconds.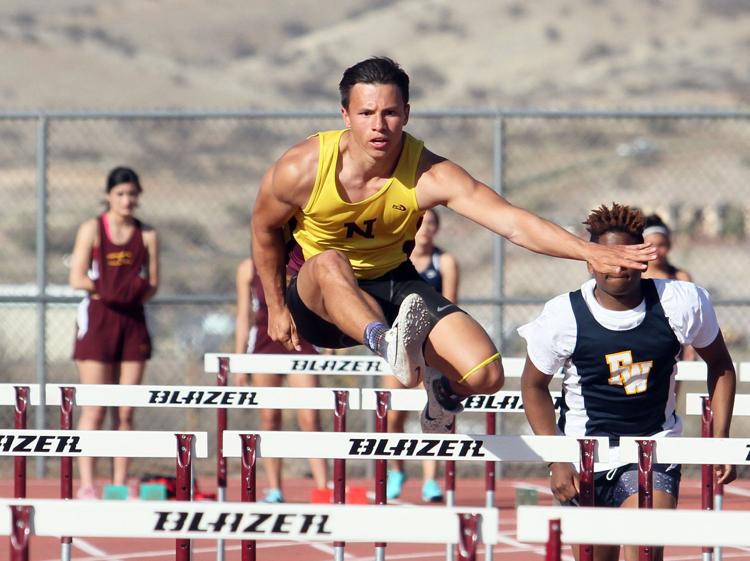 On Sunday, he ran the 110-meter hurdles in 18.6 seconds and threw the discus 99 feet, 10 inches. Then he pole vaulted 10 feet, 2 inches and threw the javelin 134 feet, 6 inches – the latter feat breaking his own school record.
Romero wrapped up the competition with a time of 5:10.04 in the 1500-meter race, finishing the decathlon with 4,960 points. That total established a school record and represented a significant improvement over his 4,435-point performance at his first decathlon on March 29 at Brophy Prep in Phoenix.