The Rio Rico High School Hawks girls basketball team earned their sixth consecutive win on Tuesday when they defeated Palo Verde 42-31 at home.
The Hawks' victory avenged a loss to Palo Verde at the MLK Classic last month at the University of Arizona's McKale Center – their only loss of the year in 4A Gila Region competition.
Luisayde Chavez had 18 points, eight rebounds and six assists to lead the way.
April Martinez added 10 points, Nicolette Pesqueira had 10 rebounds, and Alexis Mora recorded eight rebounds and four steals.
Rio Rico was 12-4 overall after the win and ranked No. 15 in the 4A Conference and No. 1 in the Gila Region with a 7-1 mark.
They were set to host Amphitheater on Thursday evening, then wrap up the regular season on Tuesday, Feb. 11 against Pueblo in Tucson.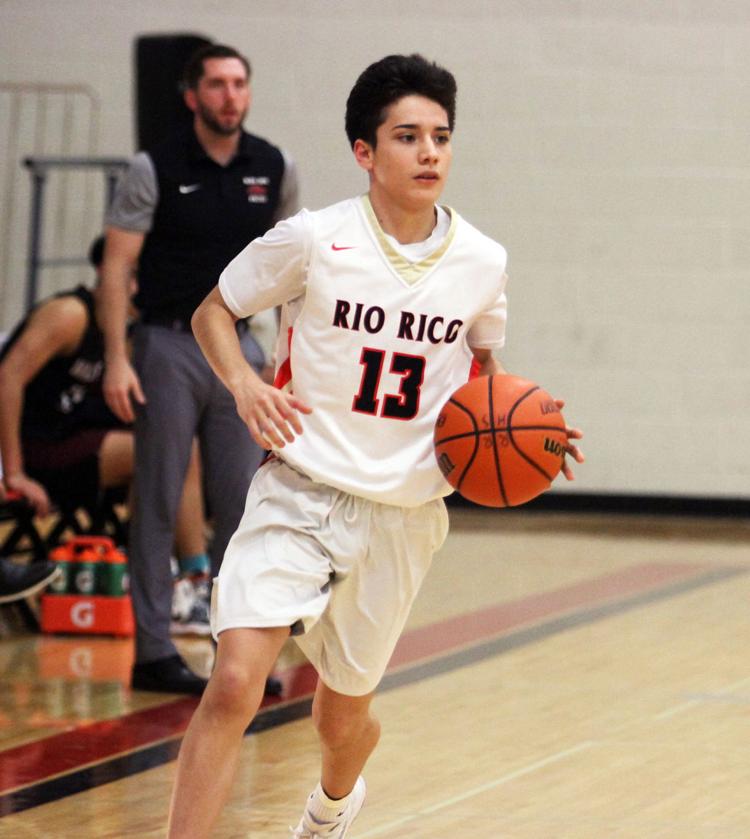 Balanced attack gives Hawk boys the edge
The Rio Rico Hawks boys basketball team is on a hot streak of its own, winning its third-straight game on Tuesday, 48-28 over Palo Verde in Tucson.
The Hawks relied on a balanced scoring attack to win the game. Cade Fanning had 12 points, and Sebastian Alvarez, Habid Calderon and Rene Arvizu each contributed 10.
Arvizu was the team leader with nine rebounds.
The win raised the Hawks' regular-season record to 7-9 heading into a Thursday evening matchup at Amphitheater.
They are set to host Pueblo at 7 p.m. on Tuesday, Feb. 11, in their regular-season finale.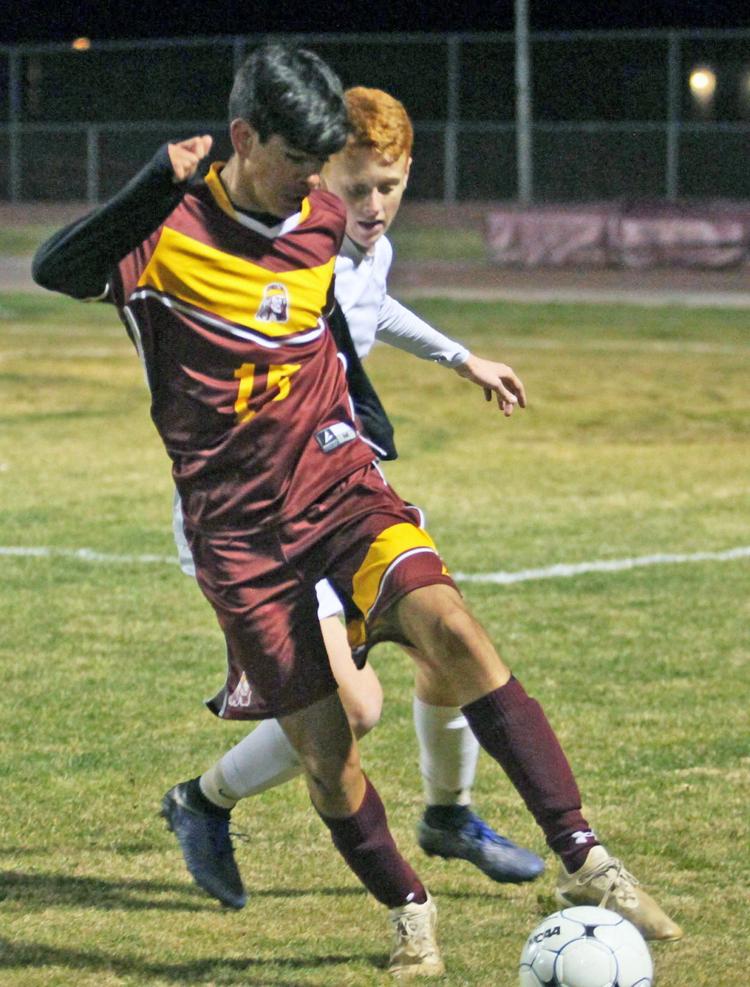 NHS boys soccer nets a shutout vs. Ironwood Ridge
Diego Gracia netted two goals to lead the Nogales High School boys soccer team to a 2-0 win on Tuesday at Ironwood Ridge.
The NHS Apaches were 8-3 and ranked No. 10 in the state 5A Conference heading into their regular-season finale on Thursday at No. 1-ranked Sunnyside in Tucson.
The Patagonia Union High School boys basketball team topped Immaculate Heart 48-31 on Tuesday.
Lalo Aguilar had 17 points, nine rebounds and six steals for the PUHS Lobos, who are 9-6 overall and ranked No. 14 in the state heading into the 1A South Region tournament on Friday in Tucson.
Damian Castro had 11 points and seven rebounds in Tuesday's victory, Santiny Aguilar recorded eight assists and Julian Vasquez pulled down 15 rebounds.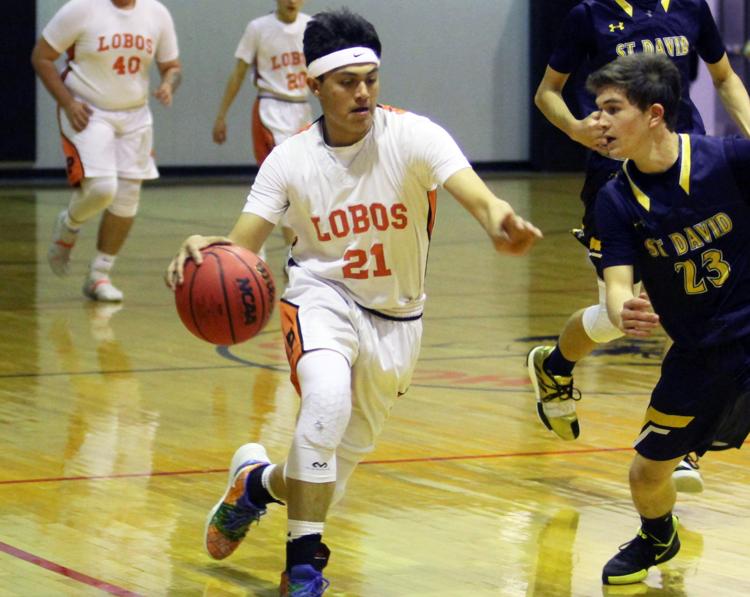 Following the regional tournament, the Lobos are set to play one more regular-season game, a home contest against Fort Thomas starting at 7 p.m. on Tuesday, Feb. 11.