Julian Grijalva and Dominique Acosta had their spring sports seasons cut short by the coronavirus pandemic. But that didn't stop the two Nogales High School seniors from being successfully recruited to play at the next level.
In recent weeks, Grijalva signed a letter of intent to play baseball at Arizona Christian University, while Acosta committed to participate in the track and field program at Pima Community College.
Acosta had already qualified for the state meet in the high jump when the high school track and field season was cancelled. And she provisionally qualified in the triple jump.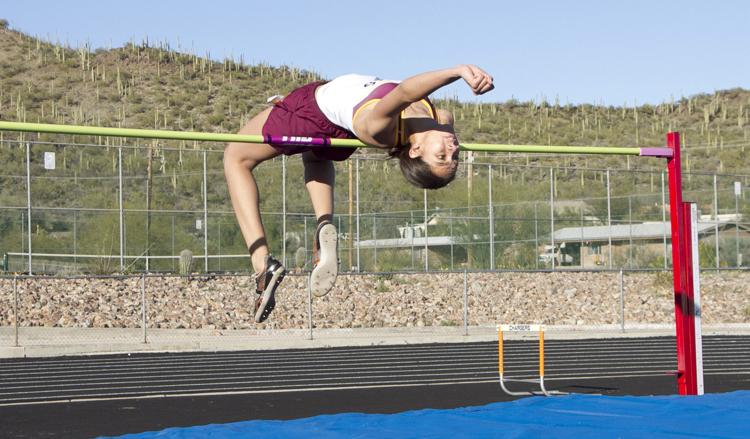 As a junior, Acosta posted a season-best high jump of 5 feet, 7 inches and finished first at the Southern Arizona track championships. Her seasonal best in the triple jump was 34 feet, 5 inches.
"We're happy to add one of the best high jumpers," PCC coach Chad Harrison said in a news release, adding: "Dominique follows a solid lineage of Pima Community College high jumpers."
Grijalva, a pitcher and first baseman for the Apaches baseball team, was only able to throw three innings in a pre-season tournament game before the season was cancelled. But he was off to a hot start at the plate, batting .330 with a .440 on-base percentage and four RBIs through seven games.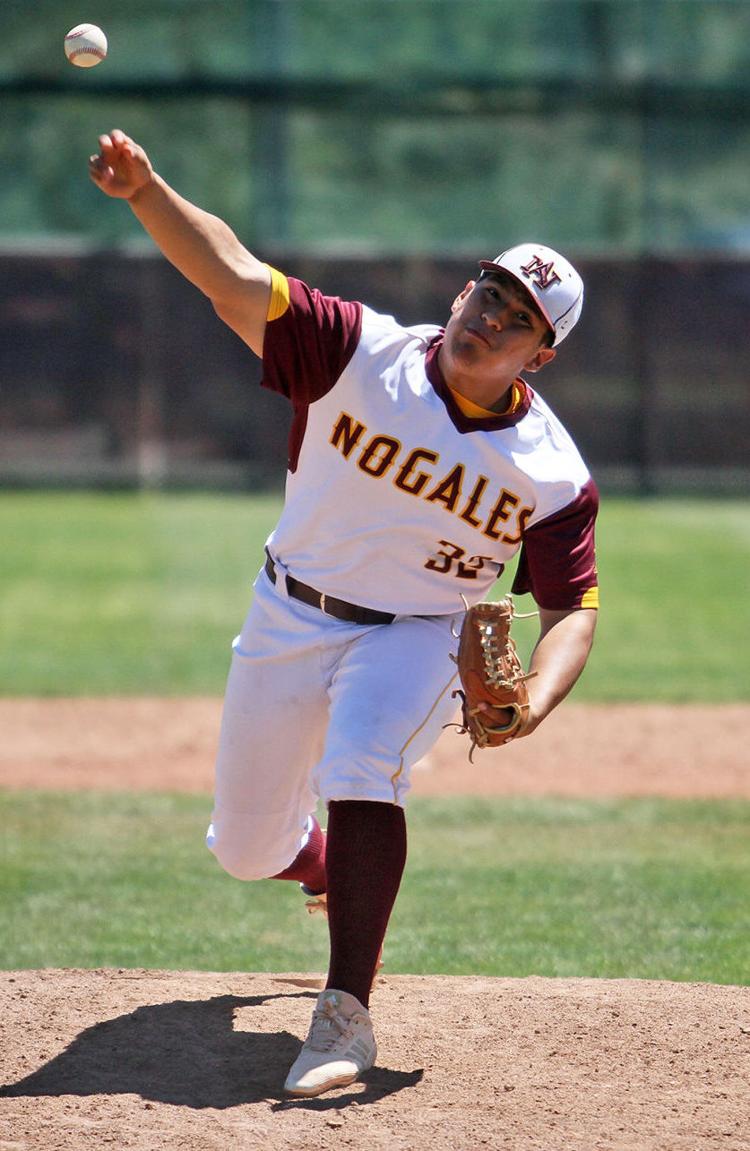 As a junior, Grijalva posted a 2.42 ERA in nine pitching appearances for the Apaches.
He's poised to join two of his NHS teammates at ACU: right-handed pitcher Aidan Jimenez and lefty hurler Jesus Miranda, who signed letters of intent earlier this year to join the school's Firestorm baseball program.
ACU is a small, private four-year university based in Glendale that competes in the Golden State Athletic Conference of the National Association of Intercollegiate Athletics (NAIA).
PCC competes in the Arizona Community College Athletic Conference, which is part of the National Junior College Athletic Association.
Grijalva and Acosta were both standout basketball players for NHS. Following the 2019-2020 season, Acosta was named to the third-team Arizona All-State Girls Basketball Team, while Grijalva was a second-team All-5A Conference Southern Region selection.