Almost 2,500 acres of ranch land in the Sonoita area will be protected from future development after a local family sold a conservation easement to a Tucson conservation group.
The Arizona Land and Water Trust (ALWT) said in a news release that it reached a deal to protect 2,488 acres of the Babacomari Ranch, a roughly 28,000-acre property owned by the Brophy family, through the easement.
"Conservation of this ranch sustains its rich historical and cultural legacy, preserves habitat for wildlife and ensures the land will remain a working landscape for generations to come," the news release said.
Liz Petterson, the trust's executive director, said the deal was signed in January.
Ben Brophy, a managing partner of the ranch, told the NI that the deal is part of "a long-term goal to really keep the character of that part of Arizona intact for future generations to appreciate."
The land is home to jaguar and pronghorn antelope, according to the news release, and also includes cienega wetlands and riparian ecosystems that follow Babocomari Creek.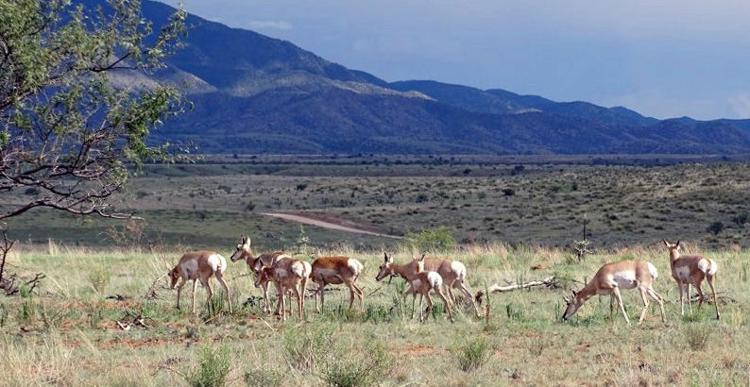 Brophy said that the January deal is the third conservation easement on the ranch, which now counts about 5,700 acres of protected land. The other easements, from 2007 and 2010, were sold to The Nature Conservancy, he said, adding that his family hopes to preserve additional parts of the ranch in the future.
The conservation easement restricts future non-agricultural development, but will allow cattle ranching to continue on the property.
"It doesn't change the way we operate," Brophy said.
The ALWT purchased the easement from the Brophy family using grant funding from the USDA and Department of Defense. Petterson and Brophy declined to comment on the sale price.
Part of the ranch lies near the Fort Huachuca military base, west of Sierra Vista.
U.S. Army documents state that Fort Huachuca has worked with partners that purchased easements in the area. The benefits of such deals include reducing electromagnetic interference and keeping light pollution low for night flying training exercises, according to a summary of the project.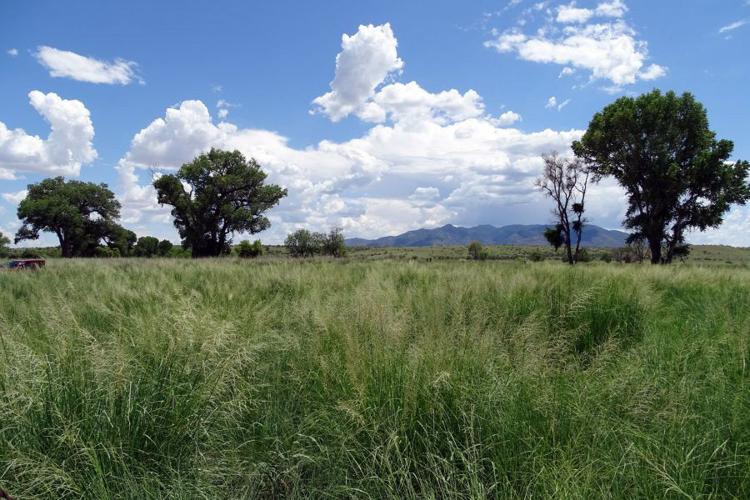 The Babacomari Ranch was established following a Mexican Land Grant in 1832 and purchased by a member of the Brophy family in 1935, according to the ALWT news release.